KETELSCURRY
How can you brand such a traditional product as the Berliner Currywurst in a way that it becomes iconic?
Traditional product goes iconic
Ketels Wurstspezialitäten
The authentic product's branding had to be created in a way that the client's values were conveyed – an honest product needs honest branding. Since the brand is aimed at both tourists and locals alike our internal briefing was to create something where you wouldn't just have some tasty food but also take some merchandise with the logo on back home as a souvenir.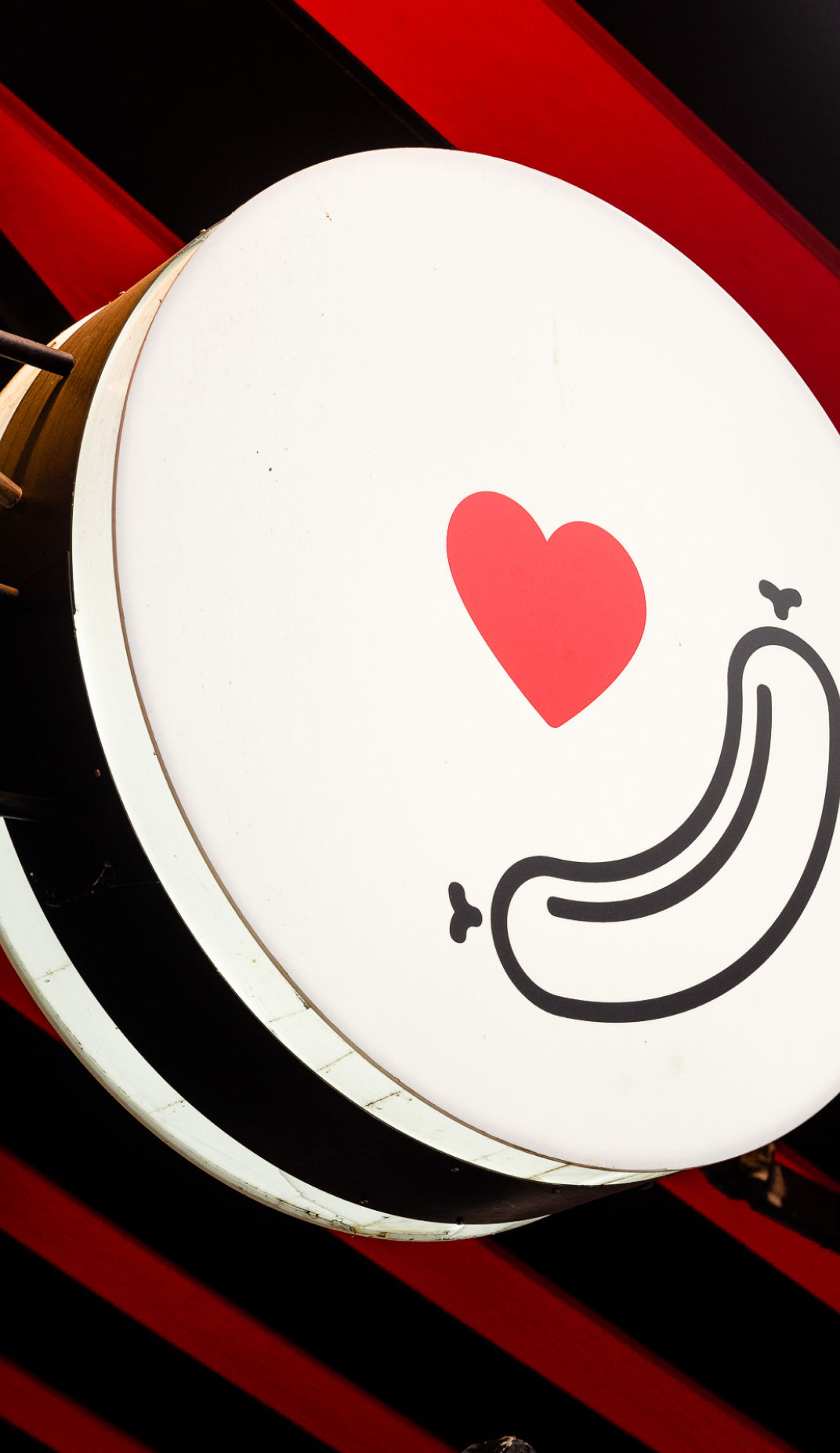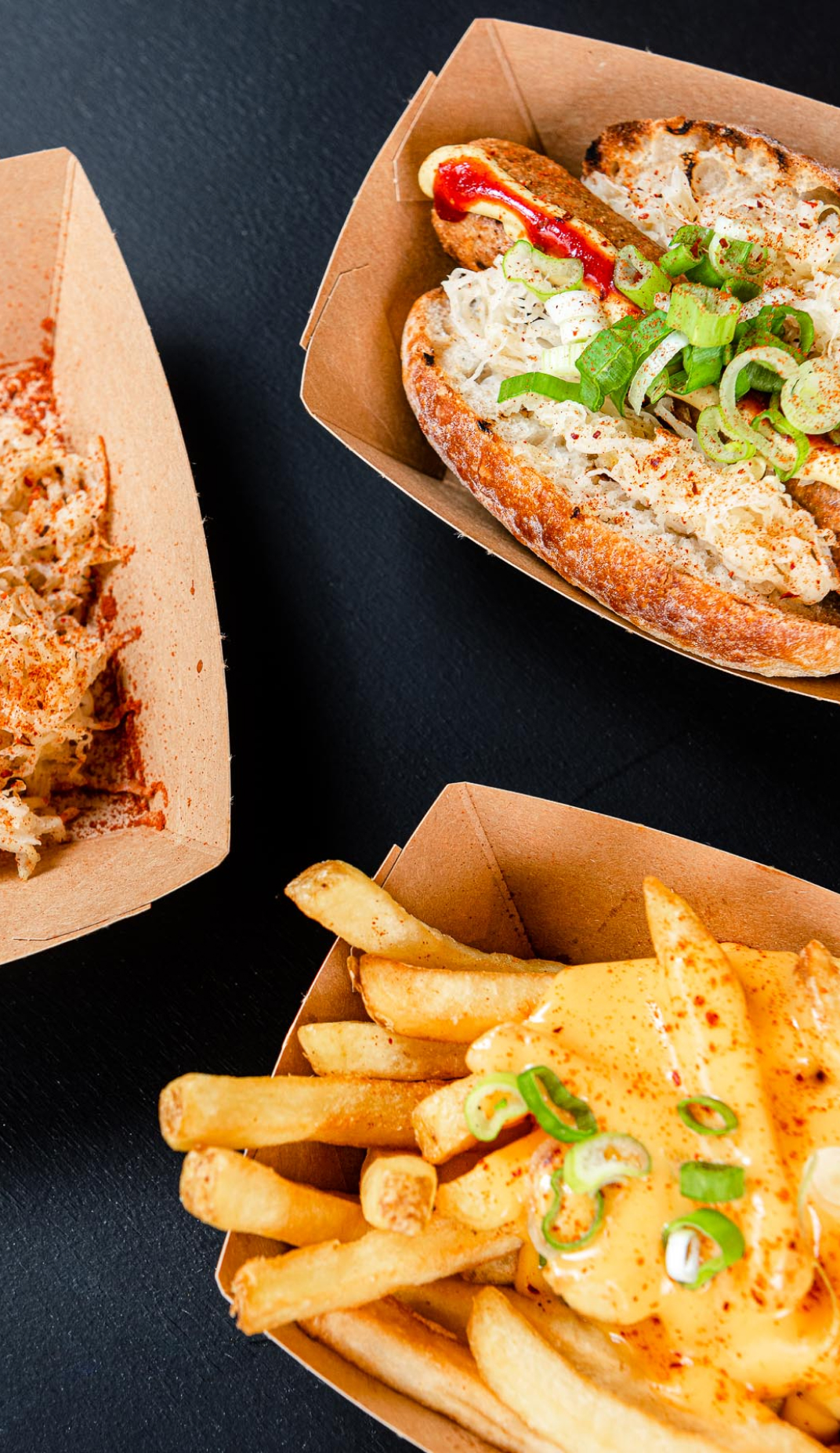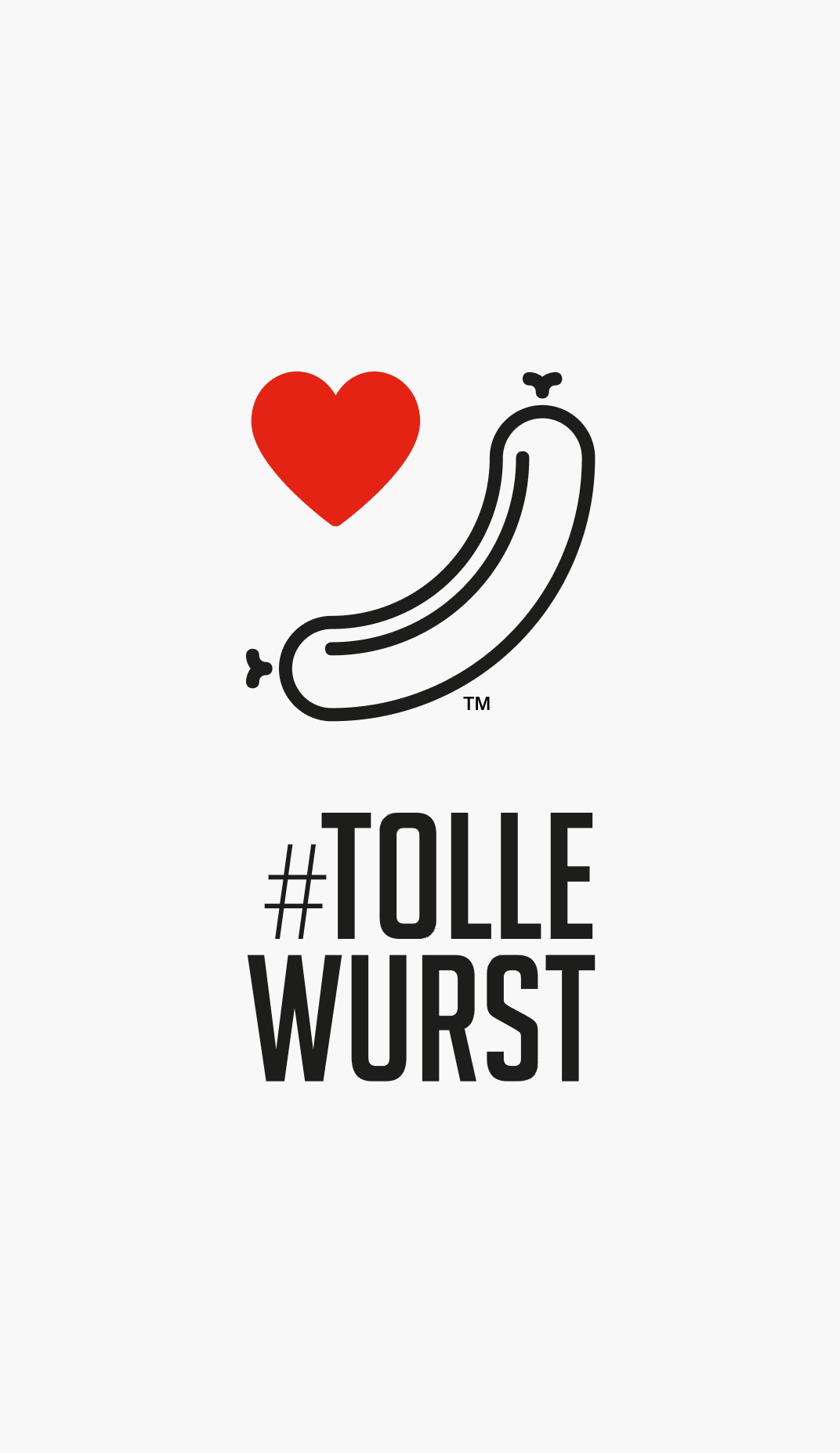 Trademarked brand design
A new logo was created to take a traditional street food product to the next level.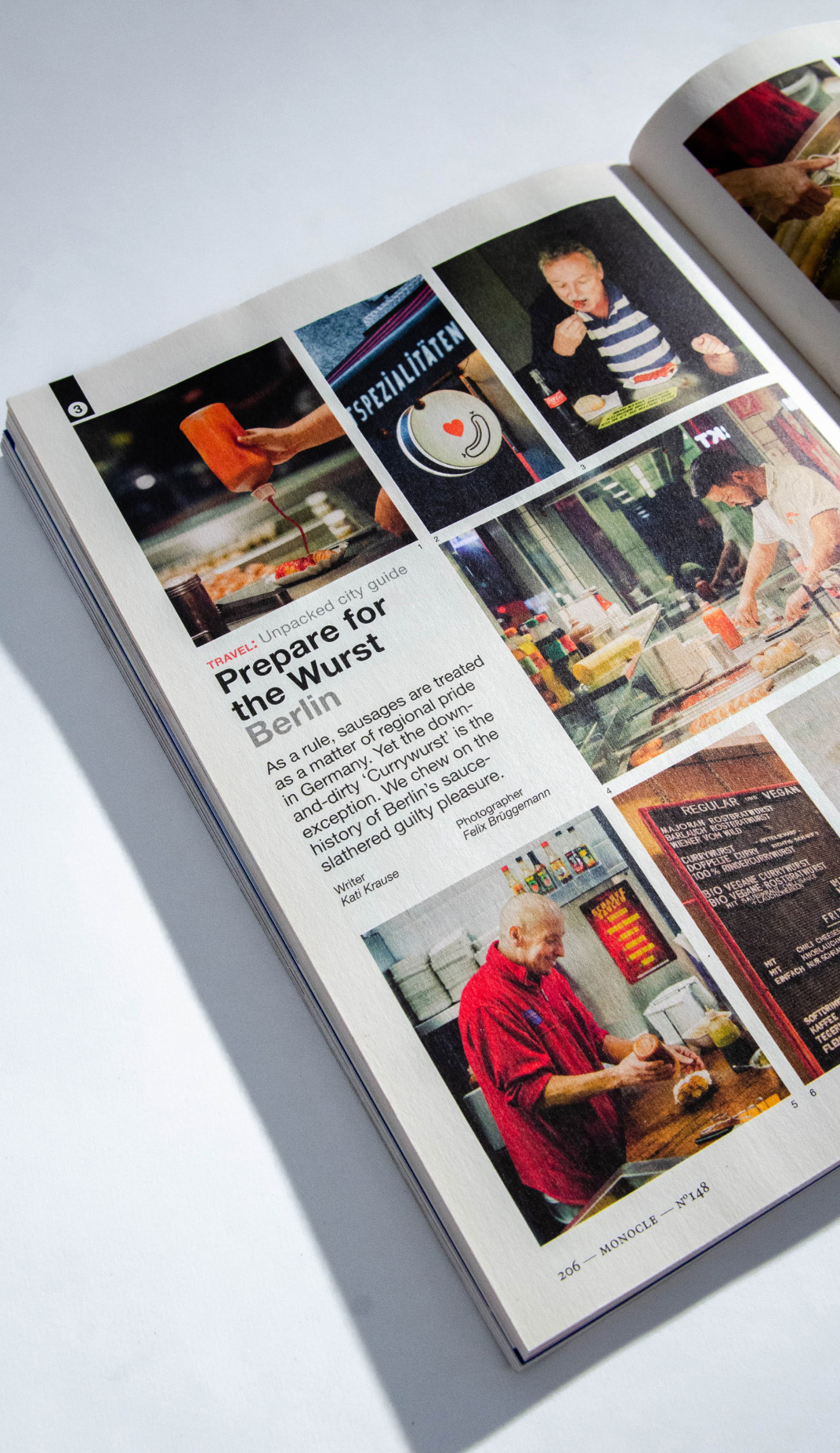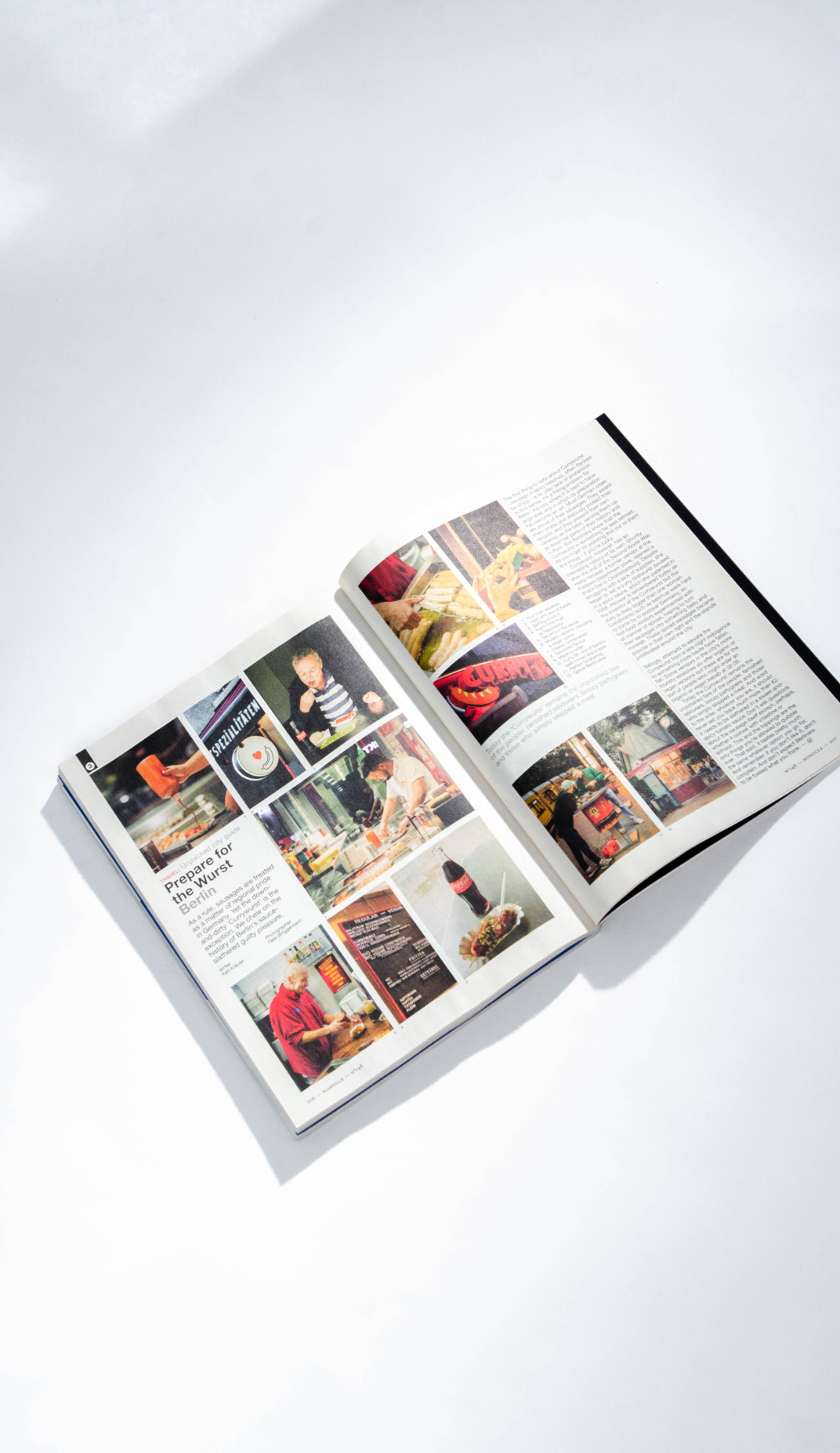 Magazine features
The branding was reflected in Monocle magazine – iconic from the start.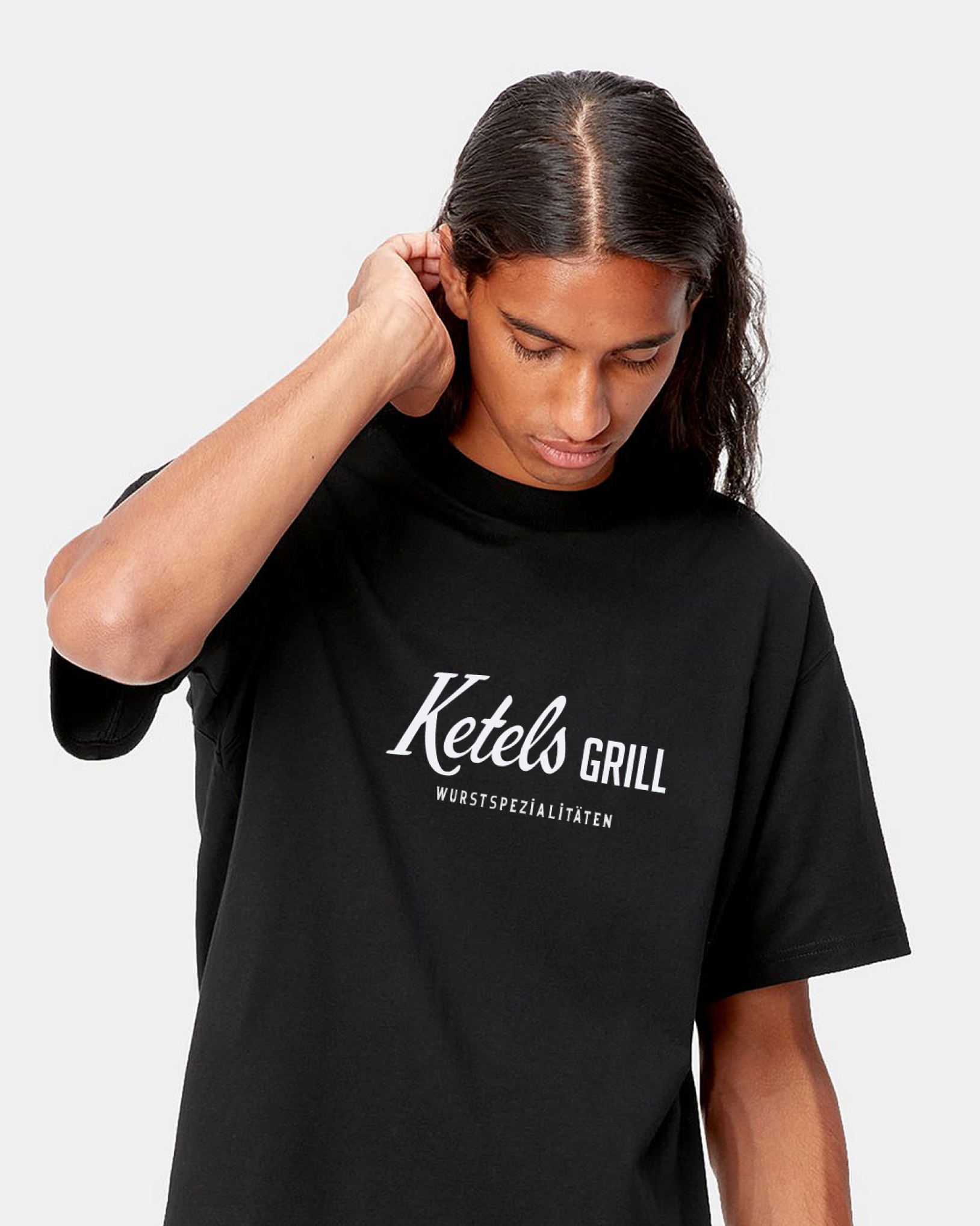 Street wear design
To support the iconic identity, various apparel was designed for the staff and customers to wear.
Results
If you are visiting Berlin and you crave a

special Currywurst

go over to Ketels and pay them a visit. Enjoy a

farm to table product

and grab some merchandise with

exquisit design.