AFC
What do customers and employees expect of a claims service provider brand which is reinventing itself as an InsureTech with a new business and service model?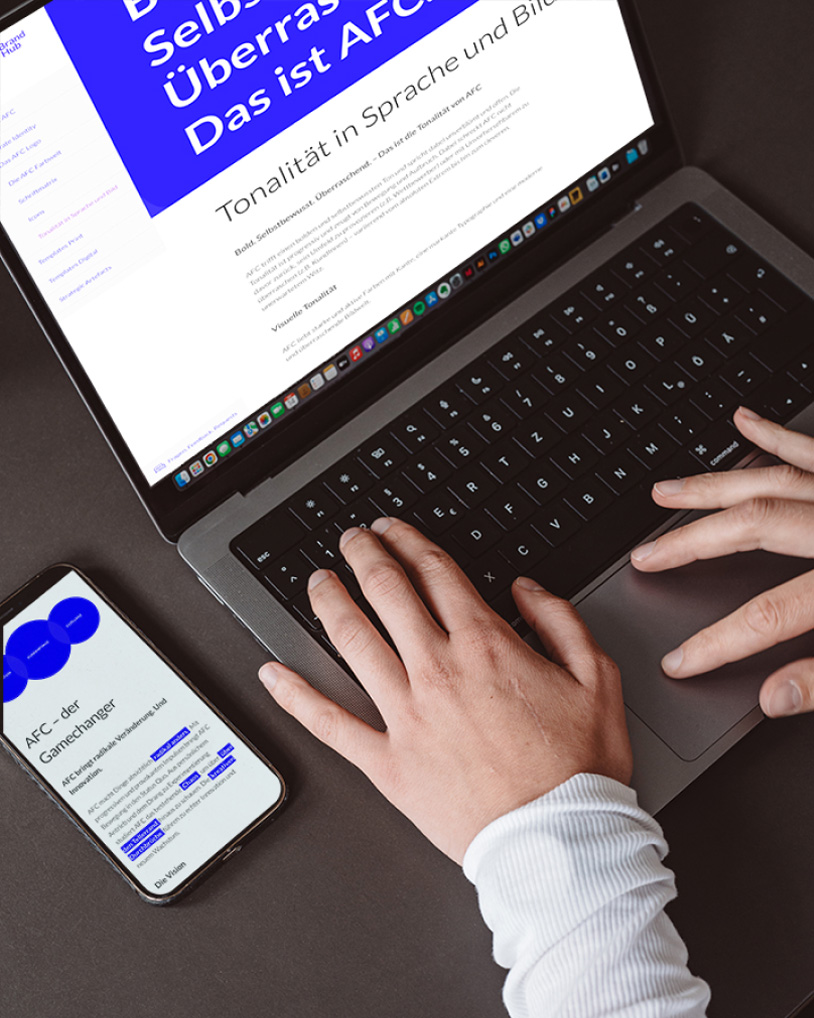 Best in class claims service now with insurance added
The pivot to a new business model not only provisioning claims management and service but also insuring the damages in house rather than through third parties paired with a shift to a digital sales and service strategy called for a new future forward name, brand and communications strategy.
STRATEGY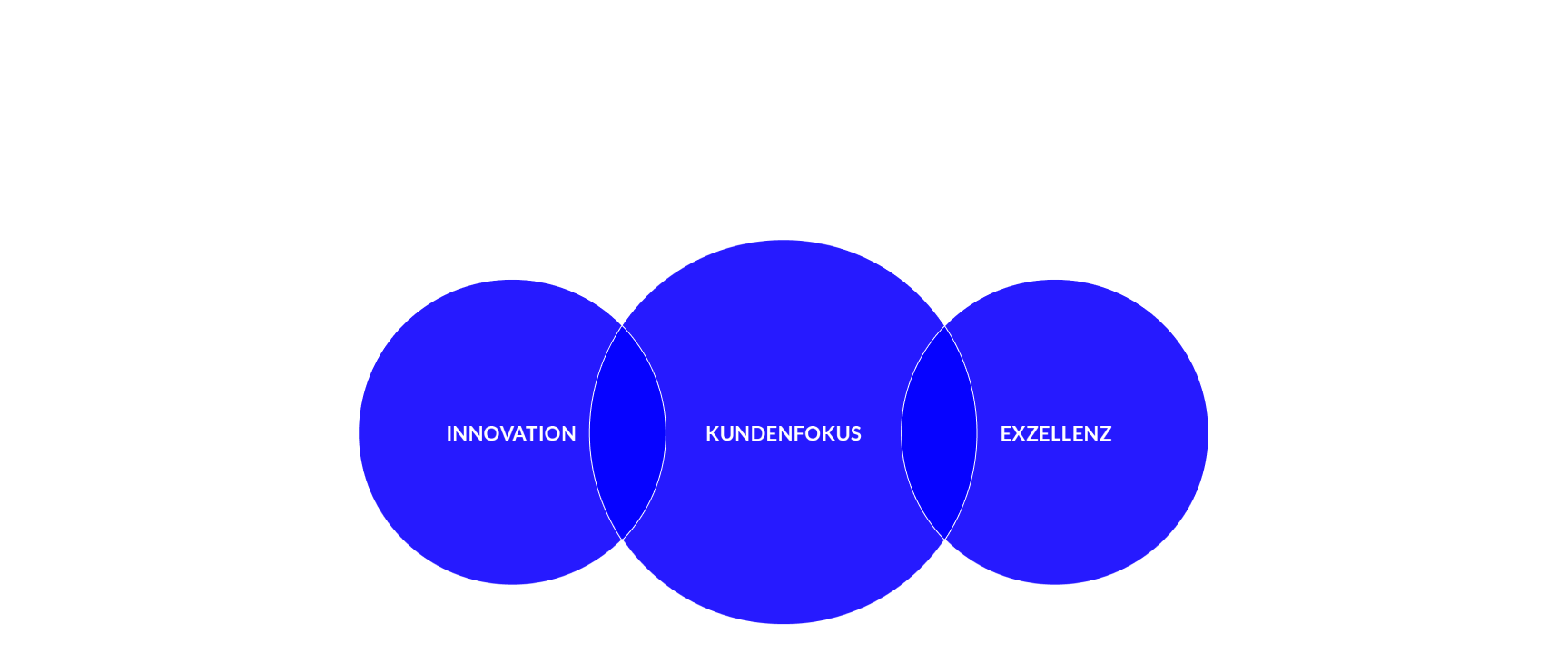 A brand is more than just a logo and new set of colours
Repositioning a brand happens among different dimensions: outside perception of customers, users, potential new clients and colleagues is the sum of all interactions these users have with the brand. These interactions are consciously shaped when strategically positioning a brand: by the service experience, byUX, by design, by the image and colour world, by tone of voice and ultimately by the people who work for a company. The new AFC brand including mission and vision, brand behaviours and strategy is a key part of the foundation for the company's success in years to come.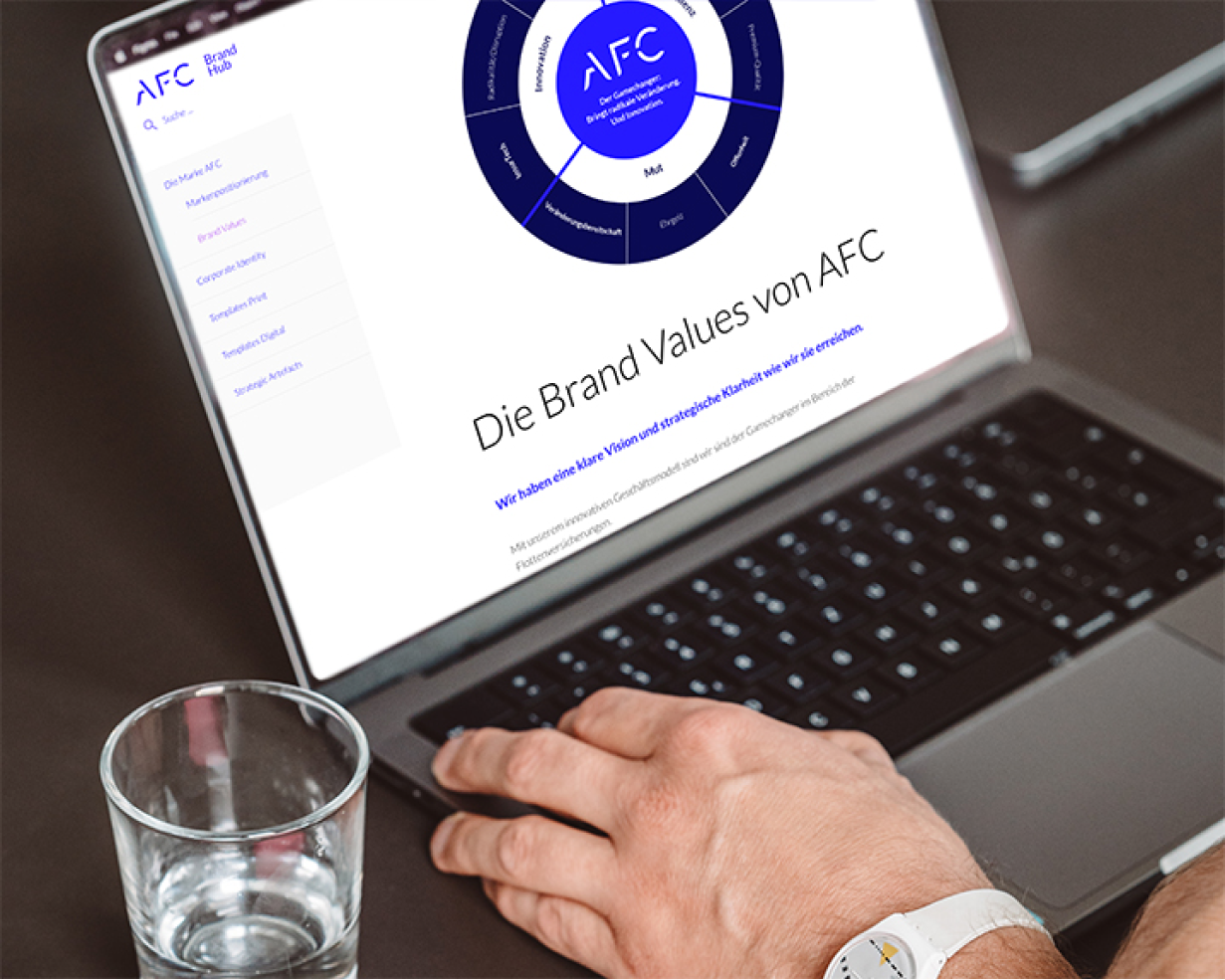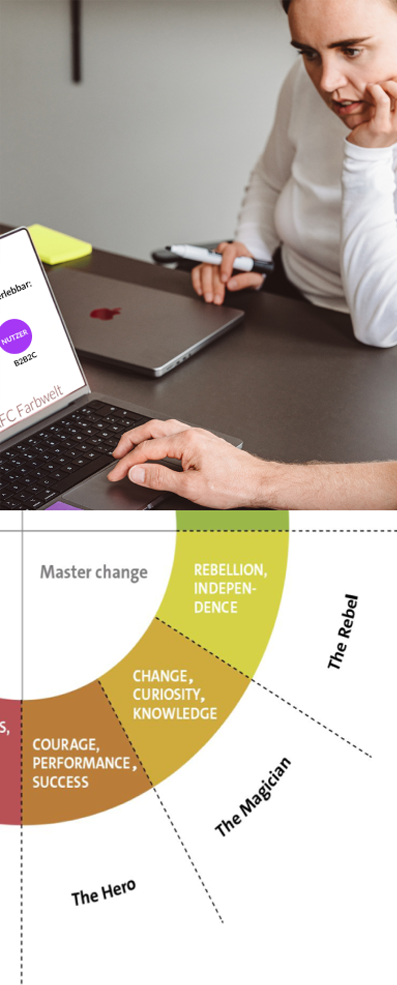 One stop hub as a central go to point for all brand questions and assets
Strategy artefacts, guides how to apply the new brand as well as all graphical assets, and templates for digital and print applications are accessible in the AFC brand hub as a universal single source of truth enabling the inhouse design and marketing team to win at their jobs leaving no questions unanswered.
Design Vision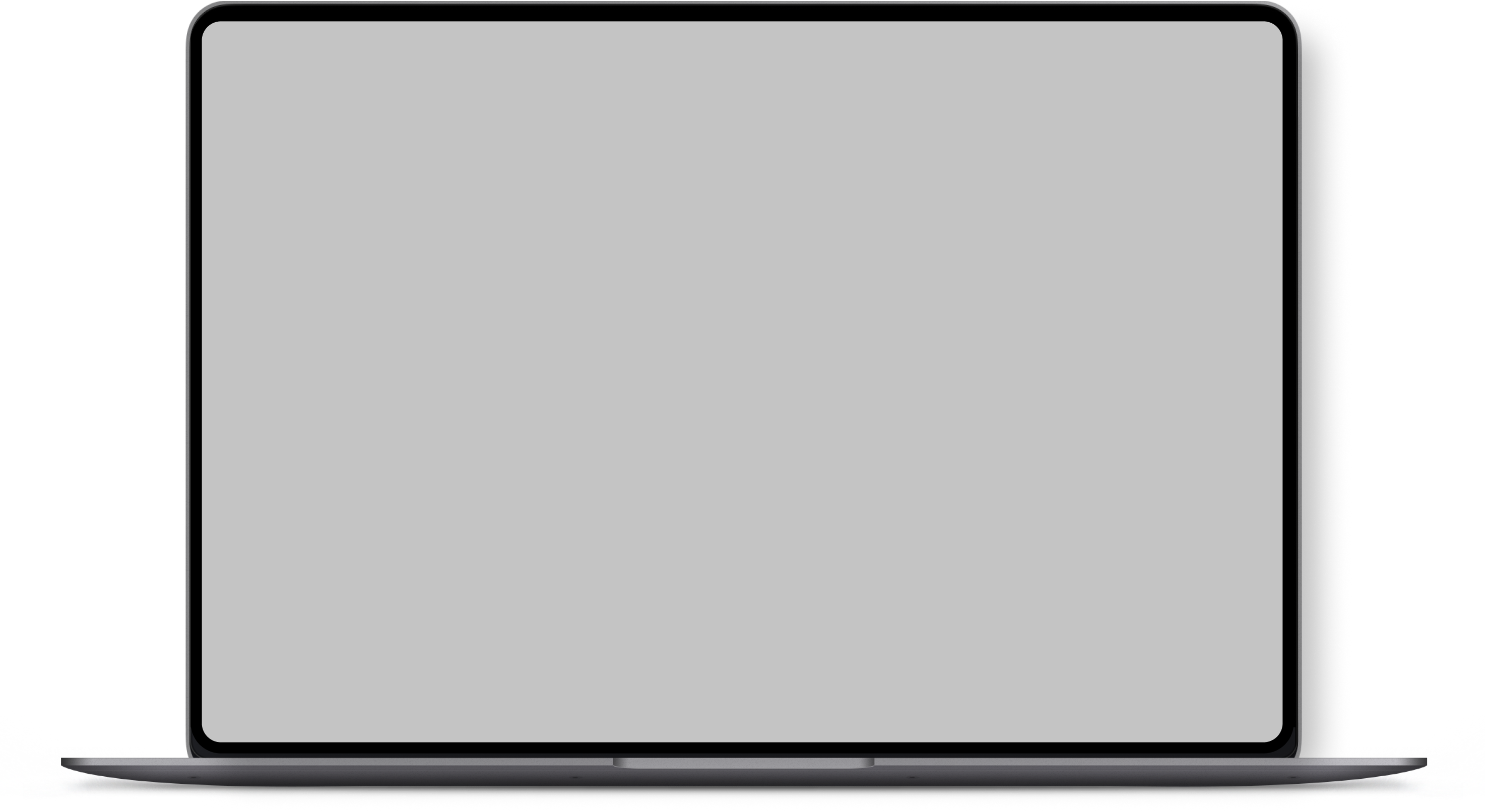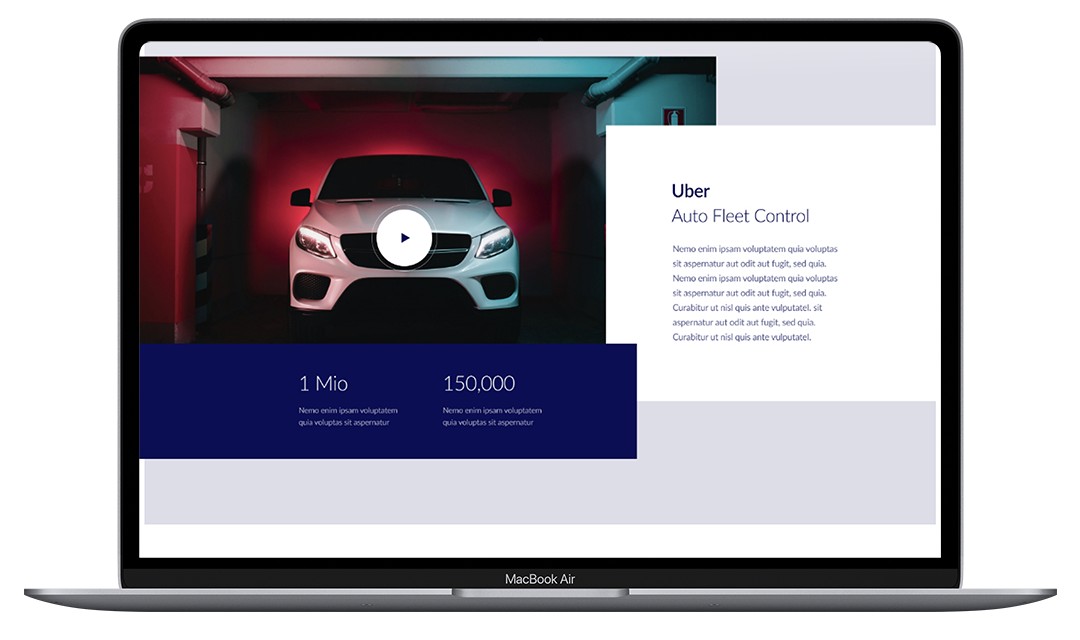 High level design vision prototype for the online presence
For TRNSFRMNG it is always important to not only create an outstanding strategy and brands but to also test concept and design hypotheses and to inspire clients further on their way to success. In order to prove how sales funnels, content strategy and relaunched service models can work online we created a design vision as an aid for the inhouse design, marketing and development team to pave the path to success, scale and growth.
CONTENT STRATEGY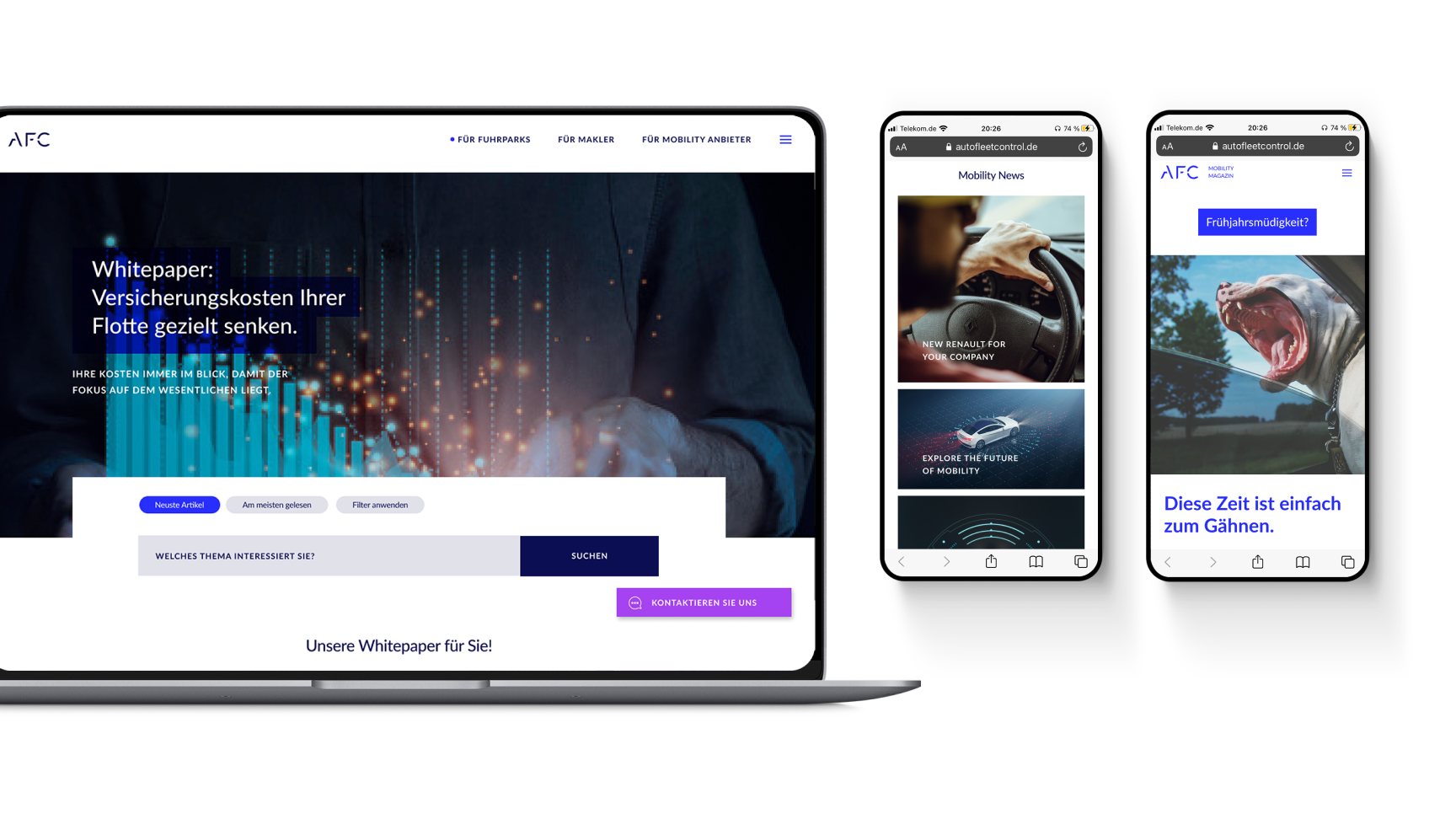 People and Culture
A strong and healthy employer brand paired with a lean and transparent screening and hiring process is key in attracting the right talent. The most important question that potential new colleagues ask themselves is : Hey — do I fit into this place? Is this the right place to be giving the majority of my weekdays time to? For AFC we created a concept that answers these questions.
SOCIALS
B2B2H
B2B services and brands are not about two companies talking to each other but always about real people's interactions and relationships with each other. That's why we are in the business of B2B2H. A series of content types was created to target audiences along all stages of brand awareness, sales and marketing funnels.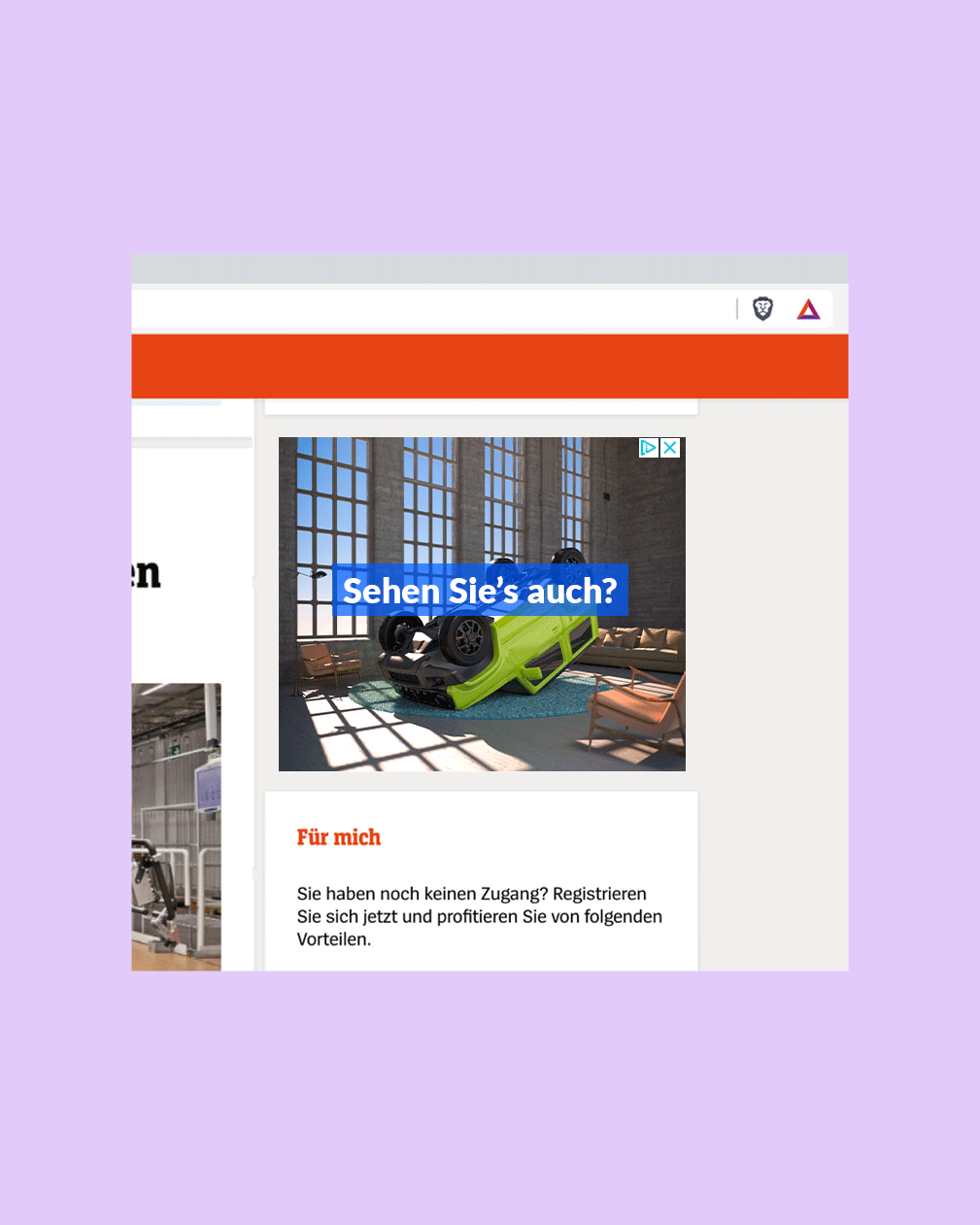 Schadenfreude
The new AFC business model revolves around the predictability of liable damages that occur to company cars. Analysing data insights gathered since the founding of the company in the 90s it became clear that only a very small part of the damage presents an unknown risk — most liabilities are standards such as glass cracks or parking accidents. The AFC approach covers those with a subscription model and only insures the real percentage of actually unpredictable risk types: like when your Tesla gets wedged between two walls or when your Sprinter goes for a swim.
RESULTS
Shaped vision, mission, values, character and look of the new brand. Coached redefining sales, marketing and HR funnels and processes.

Designed the new trademarked brand.

Delivered creative inspiration and prototypes.

Provided strategy

and design building blocks and frameworks to shape both the internal and the client facing brand, comms and services. Enabled the inhouse team to

scale and claim position as industry innovation benchmark.