ONLINE SHOP
How can the online shopping and brand experience of a family owned hidden champion from Bavaria get on par with those of global players like Zalando and Asos?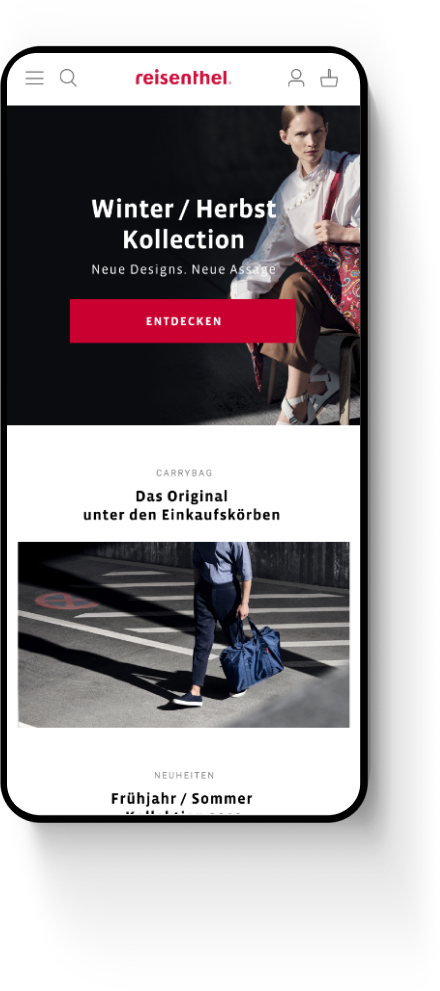 HIDDEN CHAMPIONS MAKING IMPACT
Online Flagship Store
Redefining of the online shopping experience through UX insights. Creating a single point of sale online, a dynamic content and editorial hub with an exceptional conversion rate. 
STRATEGY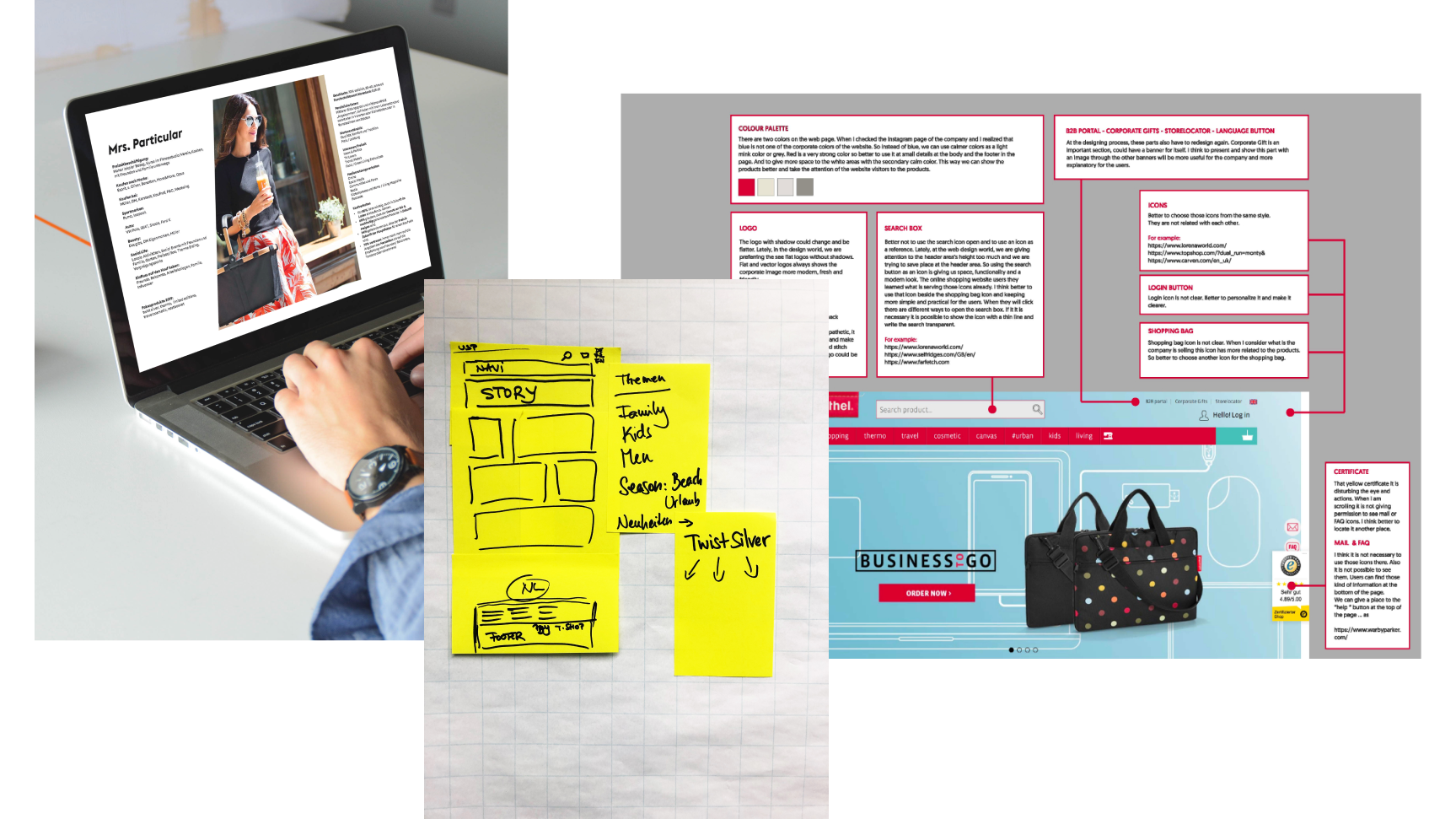 User deep dive workshop and strategy
Users' needs, wants and must-haves were analysed based on tracking data and in a series of user centred workshops. Benchmarks and best practices were identified, developing a digital customer experience and sales funnel strategy that relates to the customer through story telling and most intuitive / effective UX.
WEBSITE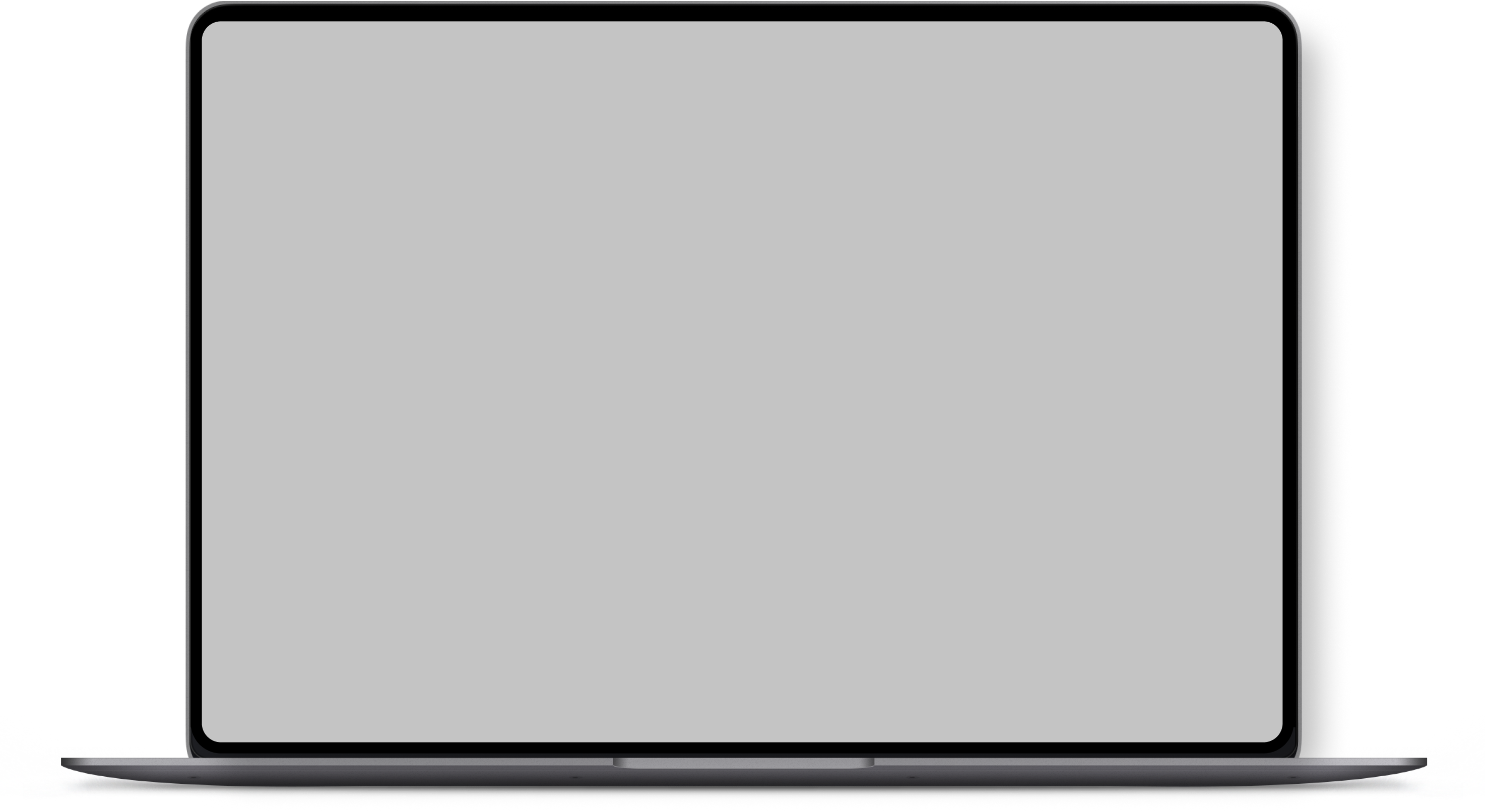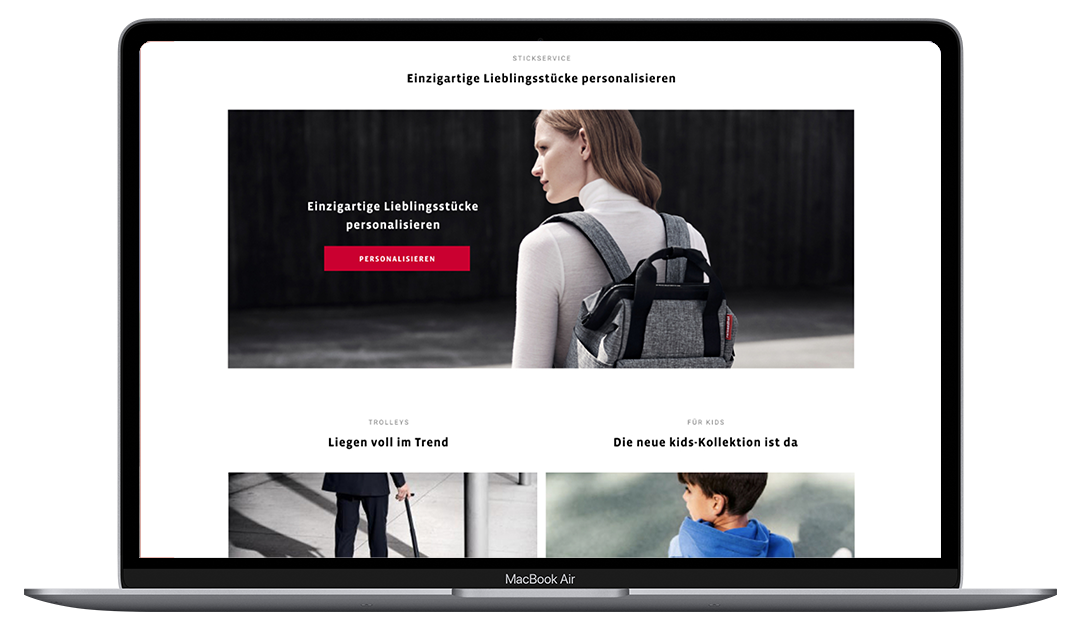 Landing Page
Storytelling sales platform where all items of reisenthel can be understood as part of a compelling brand experience.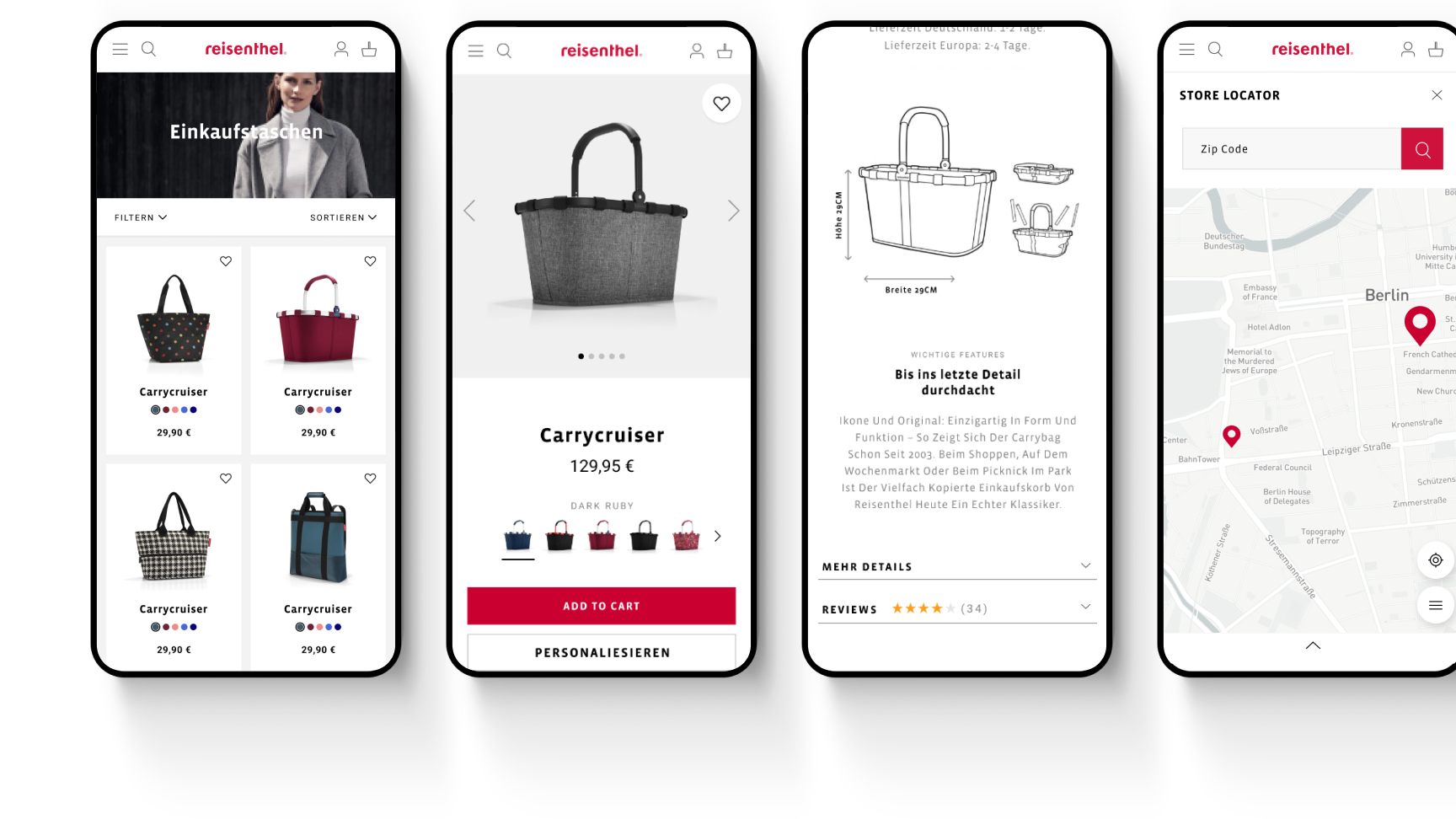 Mobile experience
We identified that customers use multiple touchpoints throughout their buying journey. Often items will be checked out on mobile first in a out of home situation. Buying however often takes place on desktop or laptop. The new website responsively adapts to different screen sizes, and devices also ensuring that the handover from one device to another is as fluid as possible.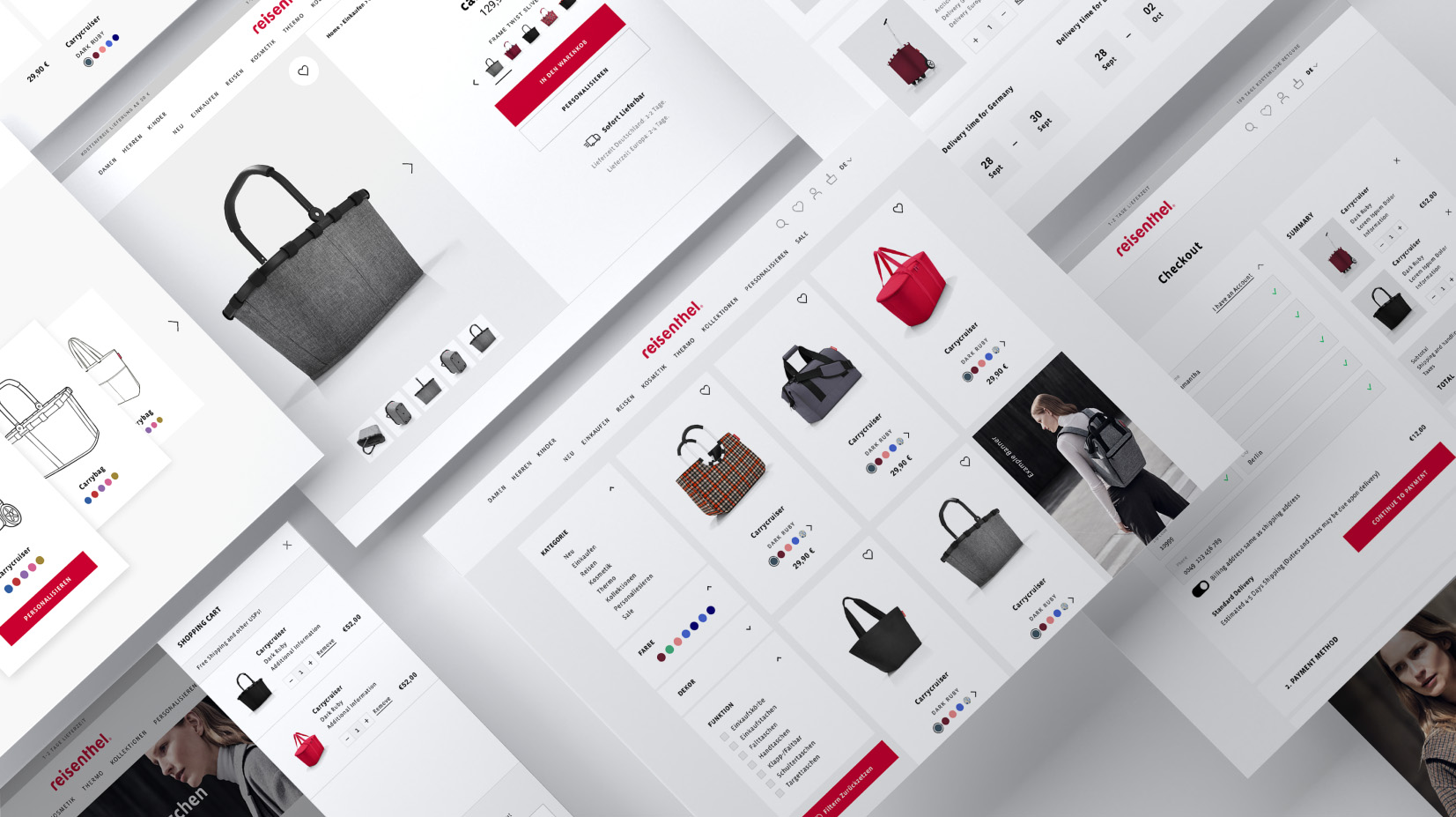 New shop system
Optimised the UX and Ui to provide an optimal shopping experience throughout the whole customer journey.
RESULTS
Exponential growth in online sales through

storytelling

paired with a

streamlined shopping experience.

Reisenthel emerged from this

process future-ready

and subsequently got acquired by Swiss private equity firm Invision shortly after the relaunch.