STADT UND ÜBERLANDWERKE
How can a local energy provider future proof itself for the digital age?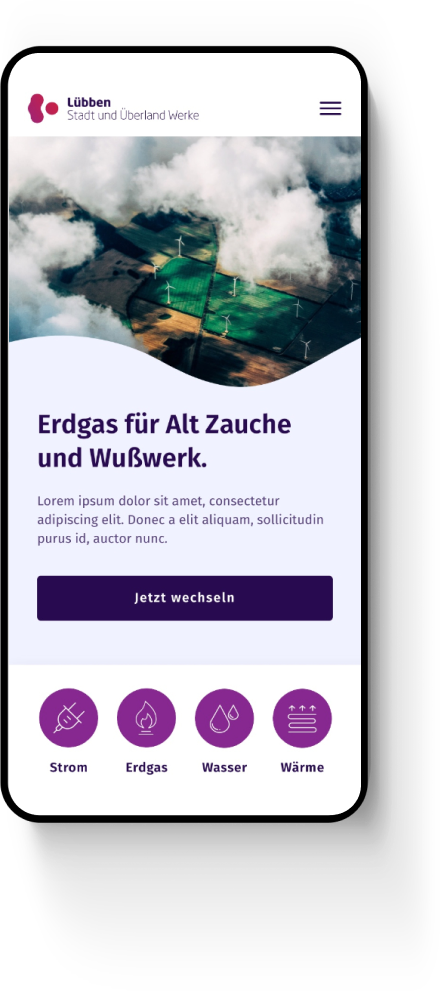 Stadt Lübben
Energy, gas and water for the Spreewald region
Together with our partner agency Communication Works, the traditional utility Stadtwerk Lübben was transformed into a digital service provider
ready for the smart grid.
BRAND
New dynamic logo
The newly designed dynamic logo takes the traditional brand to the next level.
Colour world
A contemporary colour world was created within the framework of the existing identity, as well as custom templates for the new look of the carpool which subsequently went into production.
Website
Website relaunch
The redesigned website positions the Stadtwerk Lübben as a modern and local energy provider. Supply services are increasingly digital, which makes it important for a municipal utility to demonstrate relevance and leadership.
OFFLINE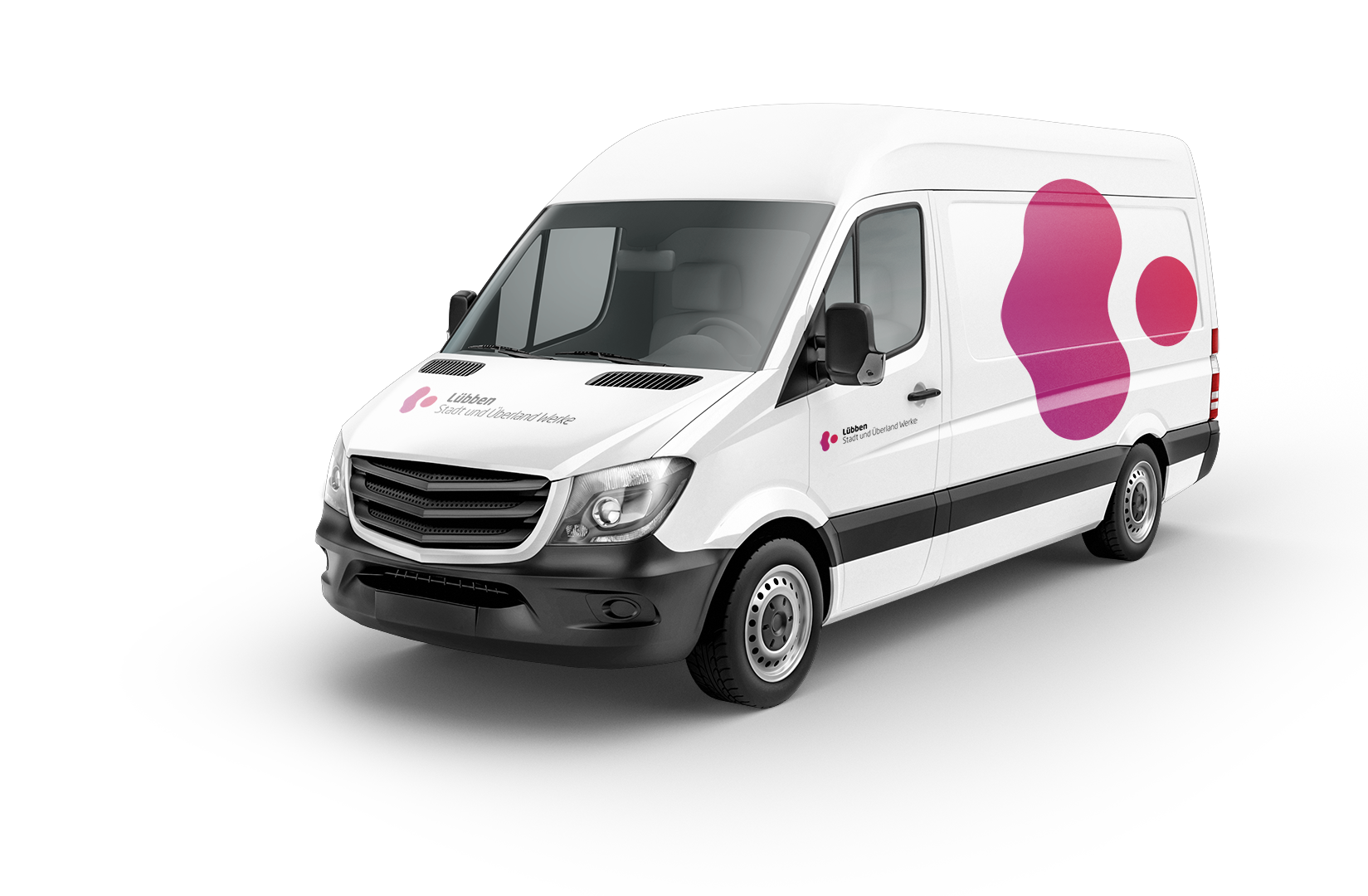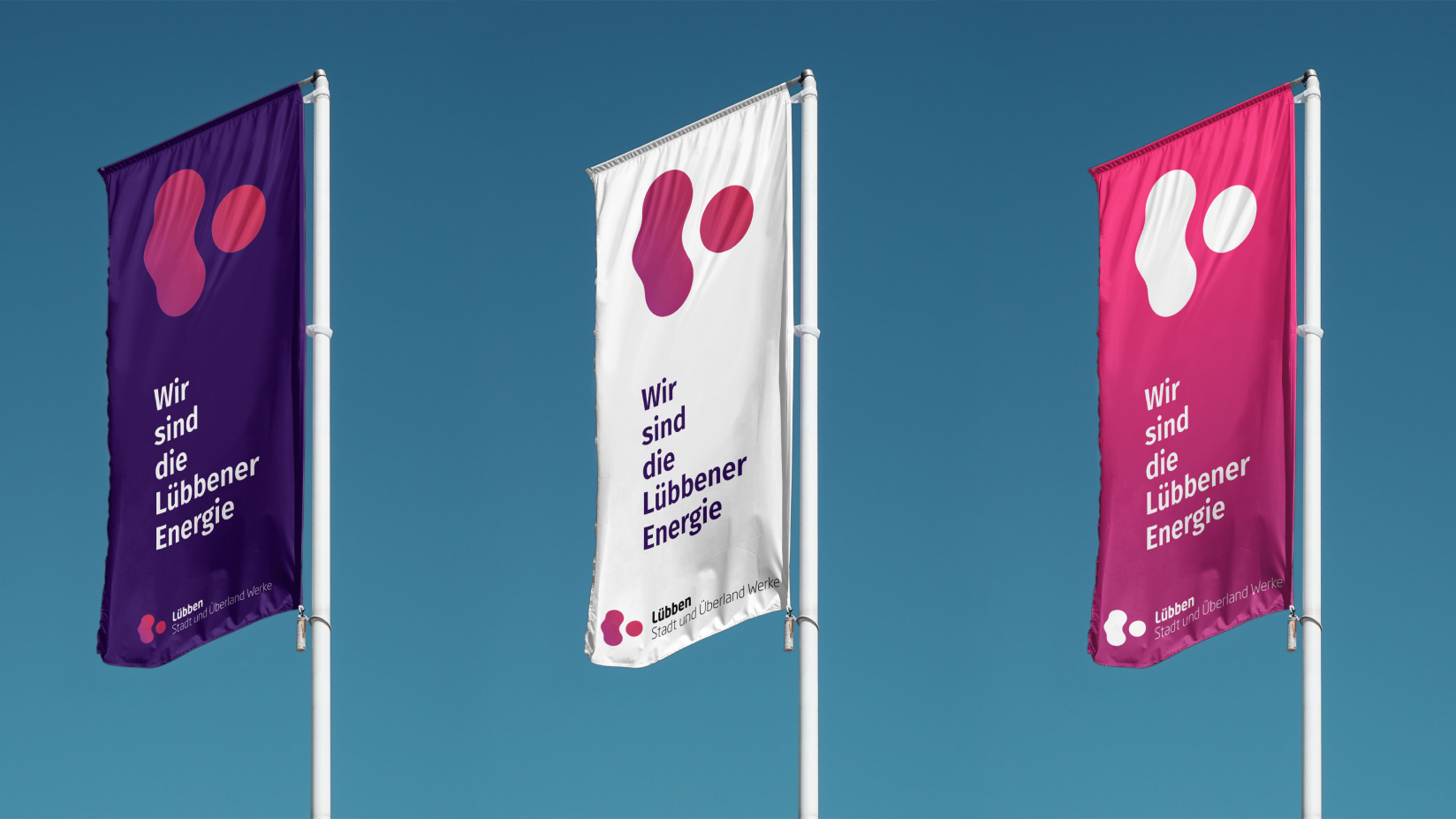 CI applications
Implementation of the new CI representation at the roundabout in Lübben.
Campaign
Example of possible CI applications on HR sales and brand campaign.
GRAPHICS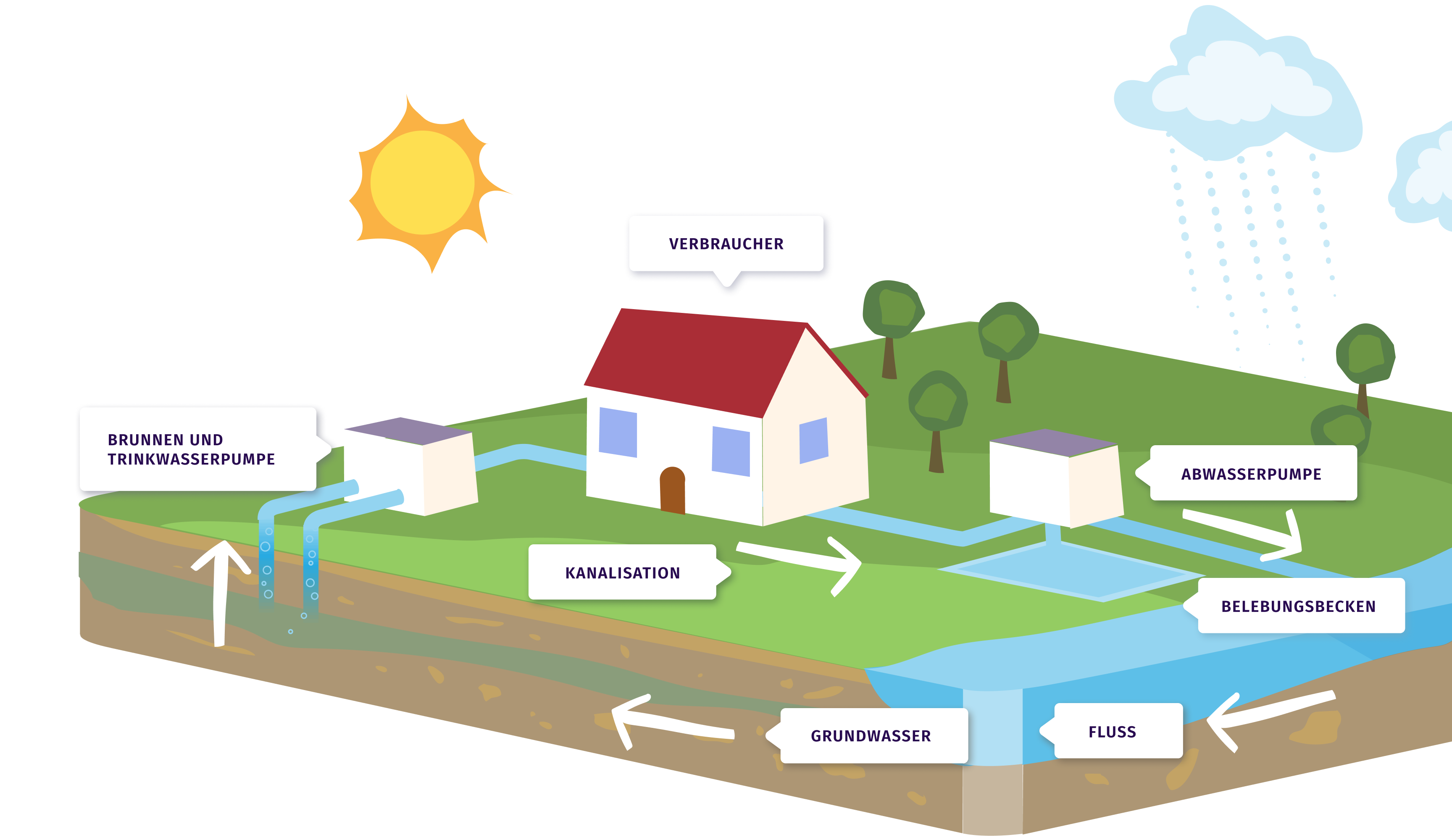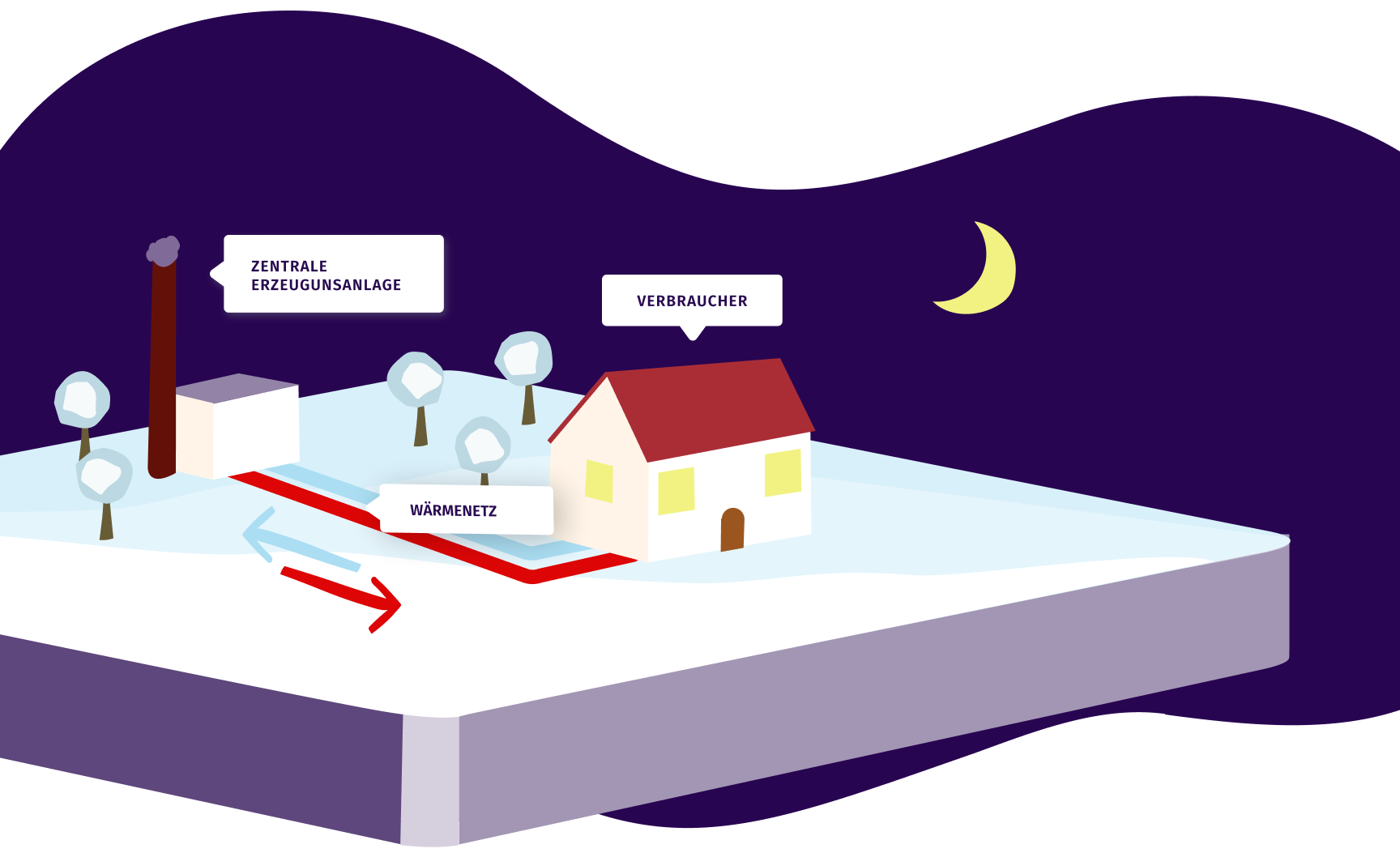 Infographics
Illustration and content creation for infographics.
Results
The Stadtwerke Lübben are now

future ready

for energy, water and internet with smart meters, smart grid and smart services. They have a branding framework and

strategic mindset for a digital future.

We facilitated their development to digitally literate and trusted supplier tailored to the modern needs of the market.