welcome to trnsfrmng
We empower your company through transformational design, technology & thinking.
We optimize your strategy to empower business functions. Our user-centric process reframes decision-making to put customers first, fostering the most efficient connection to your clients. We unify thinking to activate internal collaboration, clarify external messaging and tell the world what you can really do. Sometimes we start small but the ambition is always huge.
Our work is your business.
You want to grow, to fix things, to look good.
To solve tricky problems, to use this one chance.
Some things need a refresh, others need a redesign. Drop this, start that. You love this thing, but it's kind of a mess. What about the website? The logo? How do you communicate with customers these days? Well. You need a plan.
where do you even start?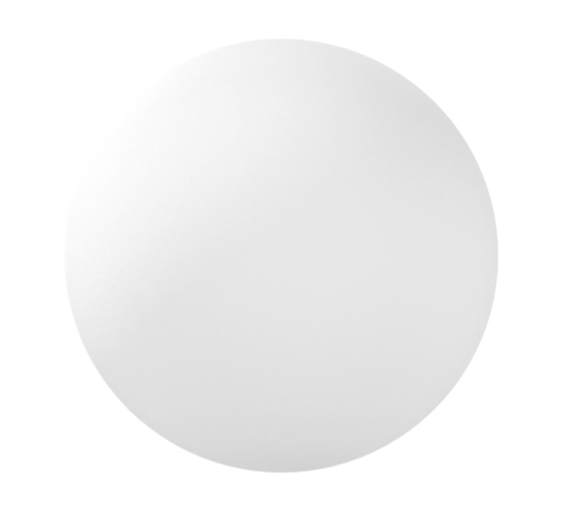 We do it together.
We use a proven process of strategic analysis, identity exploration and user-centric design to understand your business challenges and deliver optimised solutions.
We love collaborating through change, upgrading outdated technology and modernising thinking into agile responses to this changing world.
Our honest aim is to transform you enough that you won´t need us anymore.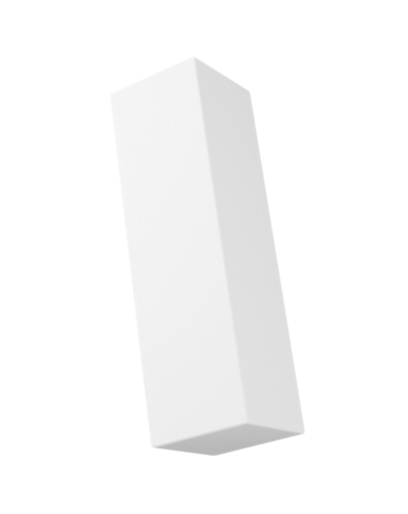 This is what we do. To help you to take the best next step and push your projects further.
Take a look under the hood of our services and methods.
PHASE 00 / Discover
Strategy.

How does it work?

We optimize your strategy to empower business functions. Our user-centric process reframes decision-making to put customers first, fostering the most efficient connection to your clients. We unify thinking to activate internal collaboration, clarify external messaging and tell the world what you can really do. Sometimes we start small but the ambition is always huge.
FOUNDATION
Status quo analysis,
Touchpoint audit
Market, competitor and benchmark analysis
Identify key trends (tech, society, culture etc.) as well as industry and market forces.
USER NEEDS DEEP DIVE
User research and interviews
User experience research
Persona development
User and customer journeys
CONSULTING
Consulting clients in the topics of brand strategy and product strategy and driving them forward under consideration of various stakeholders, e.g. ideation for services or products or translation of brand positioning, into content, products, services and experiences — finding a common language and defining a shared vision
Capability building and enablement, e.g. working sessions and workshops
Change management: providing guidance for internal change processes (e.g. rebranding, re-organization etc.)
BRAND (R)EVOLUTION
Strategic creation of a new brand identities and positionings (brand vision, mission, values, brand narrative)
Revolution/Evolution of an existing brand (to make it future proof, connect it to new customers etc.)
Development of brand orchestration in multi-brand setups (M&A)
EMPLOYER BRANDING
Develop employer brand, content territories, channel strategy
External: develop strategic approach for awareness and recruiting (esp. German SMEs)
Internal: develop internal change communication
CONTENT & CHANNEL SETUP
Identify communicative narrative ("Leitidee") and translate it into differentiating content territories (based on persona & brand),
Use of share of voice and social listening in specific territories and identify niche topics for your brand.
Customer-centric alignment of the brand across all touchpoints
Holistic channel strategy: develop channel setup required to fulfil marketing objectives – use of the whole channel orchestra (paid, owned, earned)
Deep dive channel strategies, e.g. how to boost brand with YouTube.
Game of content
Phase 01 / DEFINE
Identity.

How does it look?

Attract clients with seriously compelling design & identity. We work hard to understand the core of your business, to develop purposeful branding that reveals your strategic vision, satisfies customer desires, magnifies internal aspirations, feels relevant and looks beautiful. This shows the world who you really are.
START A BRAND
Development of new corporate identities with a focus on B2B and German SME.
B2C? Culture?
Translate product/strategic/market vision into tangible, scaleable brand experiences.
MATURE A BRAND
Infuse an existing channel, brand etc. with interesting, lively and fresh ideas (e.g. to convince stakeholders or investors)
Brand audit and clean up into dynamic design guidelines
FUTURE PROOF AND GROW A BRAND
Digitize a brand for todays digital standards
Develop look & feel of different products/service of the same brand
MVP — minimum lovable product
Brand incubation to maturity (hatching the brand from MVP to scale)
Brand Orchestration
Employer branding
Brand architecture
Scaleable design systems and brand hub as central single source of truth
Application of design system to touch point orchestra from in-house to client facing
Brand training, enabling and capability building for in-house marketing and design teams
Phase 02 / Develop
Experience.

How does it feel?

Reinvent customer experience with gorgeous digital solutions and communications. Convert interest into impact with high performing websites, modern digital systems and services that delight users with memorable and productive interactions. We know technology, but prefer human experience. This defines how we help you realise your vision. Leave a positive trace.
SERVICE DESIGN
Develop new or improve existing services, from B2B dashboards to B2C commodity solutions
Apps and mobile optimised service solutions
Prototyping, user testing und optimisation, UI and UX design
RAPID PROTOTYPING / MVPS
Identify opportunities for ideas, services, products or business models and develop MVPs to generate insights and further iterate
Build, measure, learn with Marketing MVP, Service MVP, Proof of concept MVP, Market readyness MVPs
WEBSITES & APPS
Initial and detailed concept
Wireframing, design
Copywriting and visual assets
UX/UI design
Technical concept
Programming
(RE)launch
DESIGN VISION
Developing and prototyping a design vision as a north star for the future
IMPLEMENTATION
Onboarding, launch, integration, transformation and change communication (workshops, campaigns, etc)
Mature processes, get things done, staff in-house experts ie. P.O., Programmers, teams
Capability building: Enable, guide, train and mentor client teams
Board presentations to ensure stakeholder buy-in at highest level
CONTENT
Develop ideas and create of cross-media concepts, from organic social media content to films and other content for your day-to-day communication, e.g. snackable content, editorial content, photo- & video, 3D & animation, live and real-time content
CAMPAIGNING
Develop ideas and concepts for multichannel campaigns
Atomised campaigns to cater the needs of diverse needs (performance campaign)
Developing campaign landing pages
PRODUCT AND PACKAGING
develop and design products and packaging
Together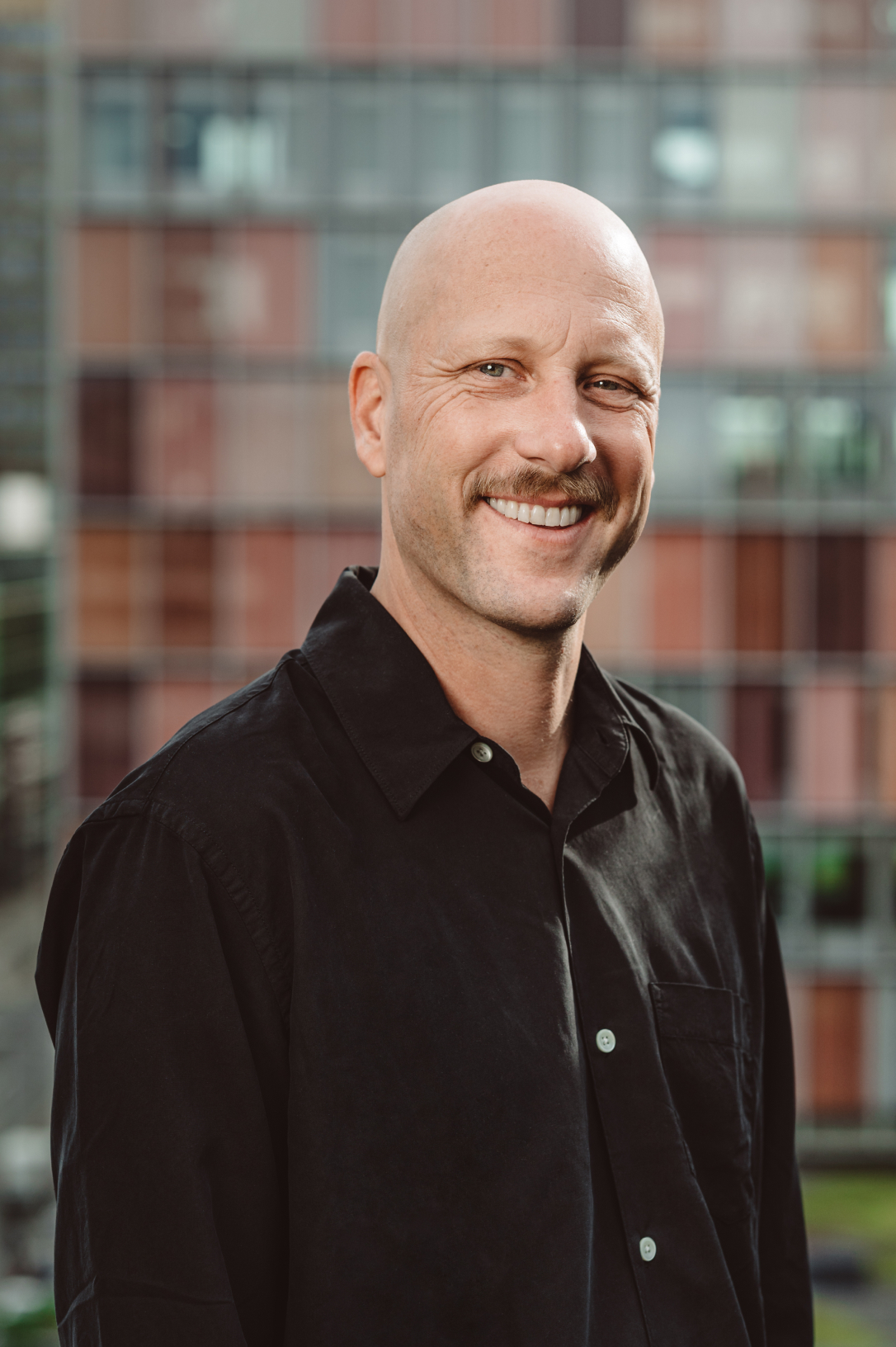 Sebastian Irrgang
Founder / Strategy Creative Direction
TRNSFRMNG is you and us and this.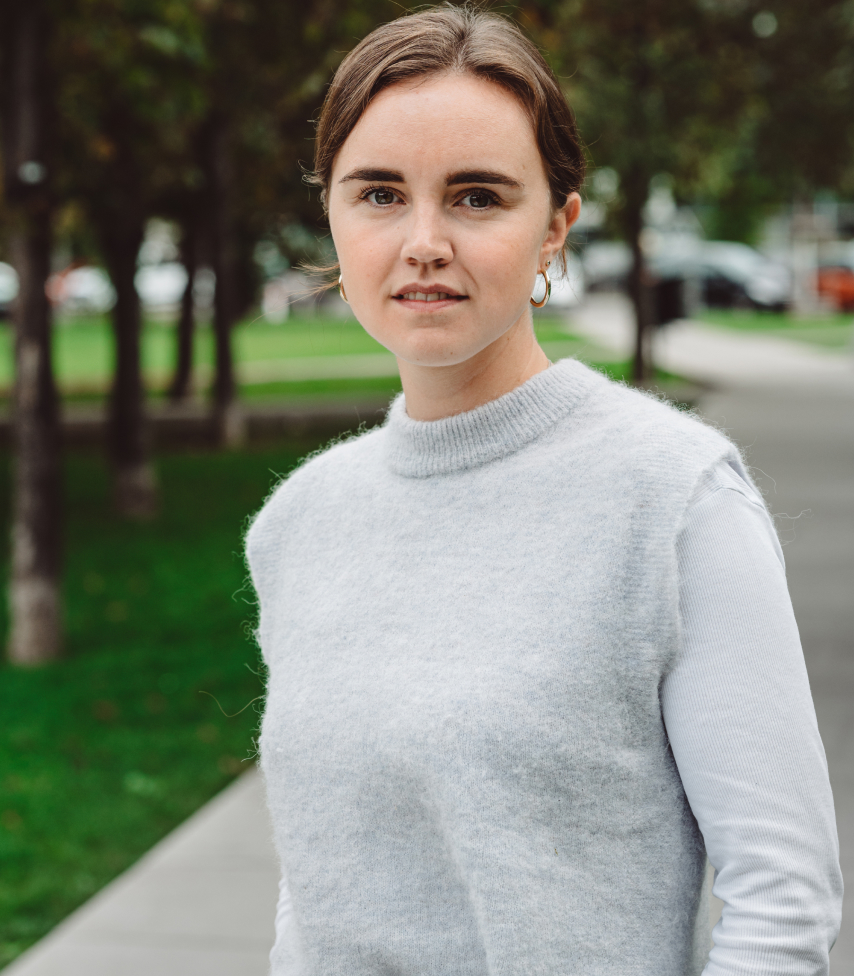 Emilia Schmidt
Art Direction
TRNSFRMNG is your creative Schweizer Taschenmesser.
Oliver Klein
Strategy
TRNSFRMNG means laying the foundation for tomorrow.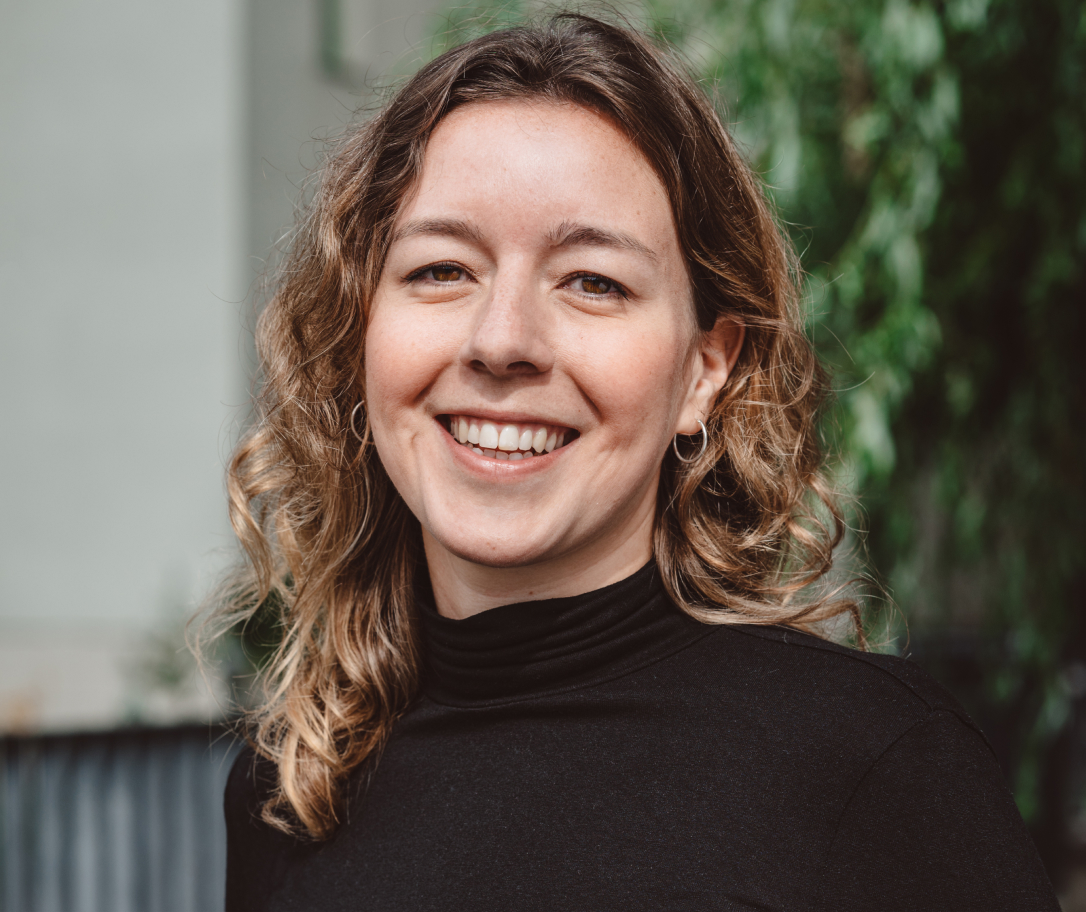 Randi Kittlitz
Project Management
TRNSFRMNG is growing flames from sparks.
Nik Tormin
Design / Motion Graphics
TRNSFRMNG is digital ascension.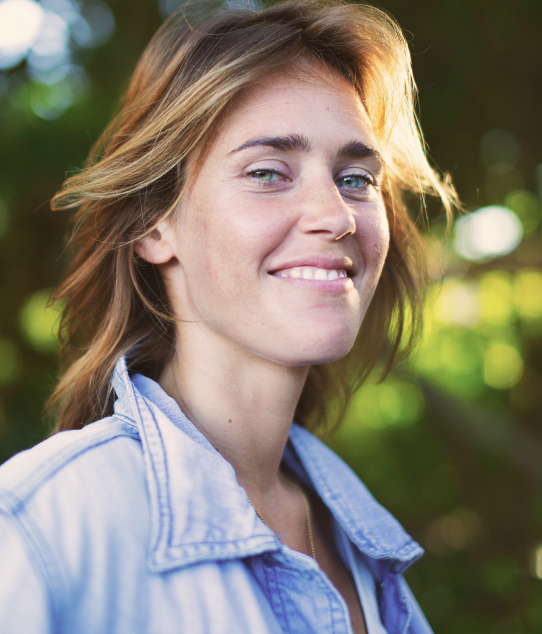 Paulina Raczkowska
UI Design
TRNSFRMNG is based in Germany. I am on the other side of the globe. No problem.
Trnsfrm
Let´s talk about that thing you are thinking about
It all starts with a "Hey"
You can ask our clients: