FNB GAS
How do you bring complex and strategic infrastructure planning and foresight projects and data together? Through a one-stop digital hub.
Strategy and infrastructure planning delivered in real time
FNB Gas
Along with our partner agency Communication Works we designed and programmed the one-stop hub of the association of supra-regional gas transmission companies in Germany
for gas infrastructure and future gas-based technologies to inform major stakeholders from politics and public about the state of the German gas network and what to do with it in the future.
Responsive logo system
A new dynamic logo was created, scaled over three levels and optimised to the respective digital end formats. A brand audit of all client material helped refresh, simplify and unify FNBs communication resulting in a brand manual, enabling the client and its partner agencies to bring further continuity into its design.
WEBSITE
Complex website construction
It was critical to create a website that presents the extensive, strategic process of the network development plan in real time, whilst maintaining a transparent and flexible approach for press publications and content.
REPORTS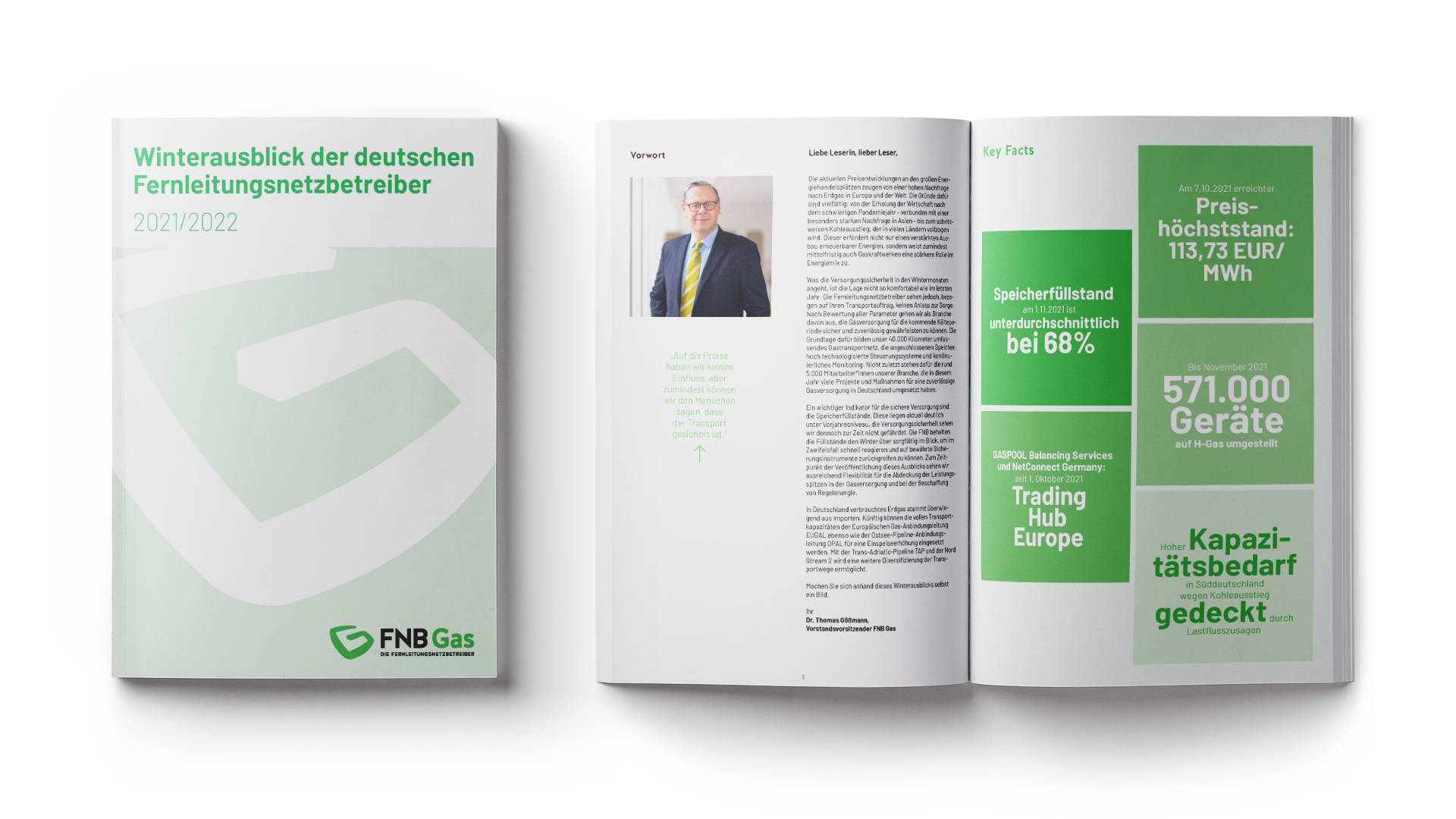 Report templates
Newly created templates including a fresh infographic style, font matrix and an illustration pool facilitating how FNBs reports will be designed in the future.
CONTENT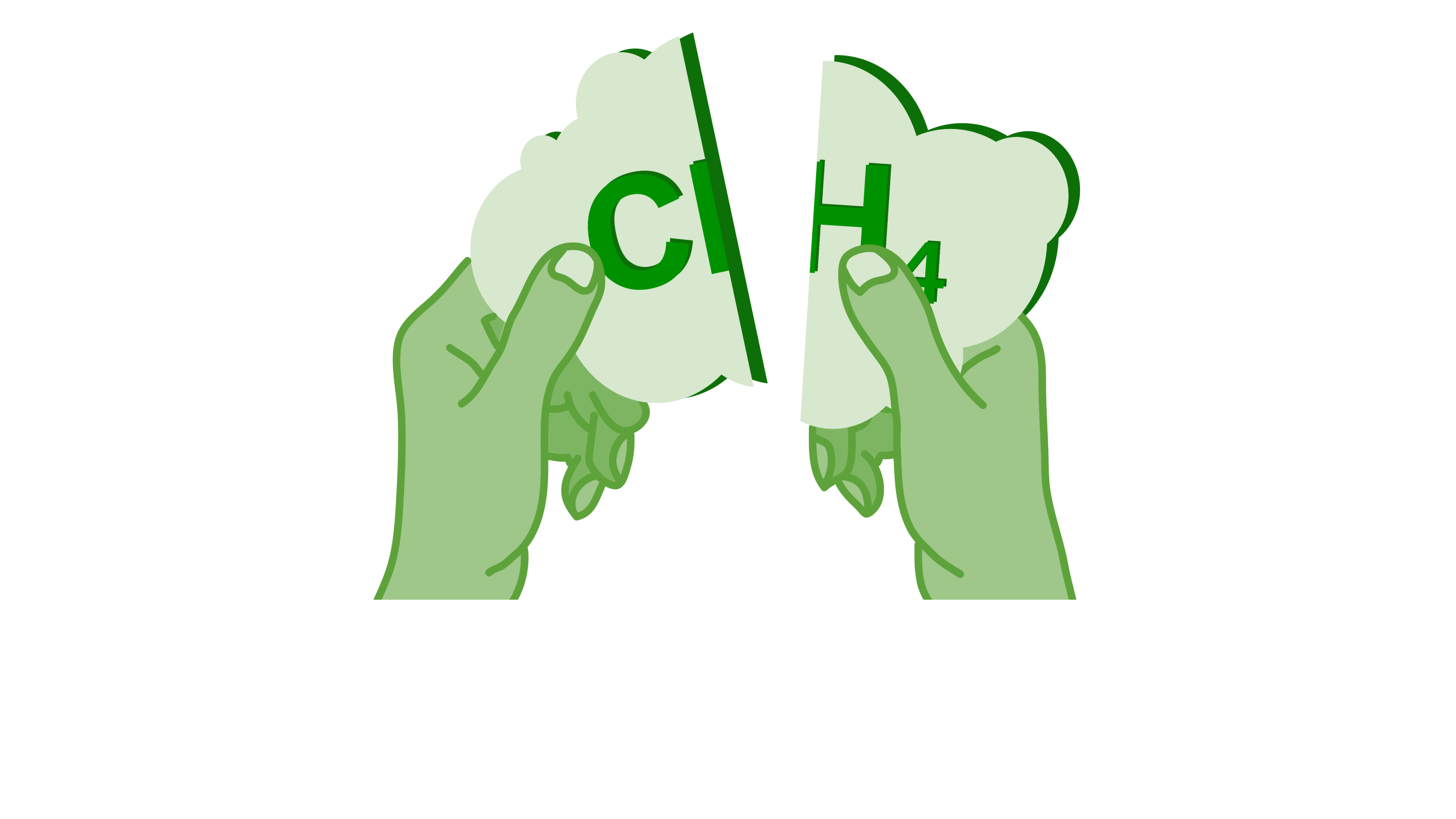 Visual Storytelling
Complex strategic and political processes require creative content production systems. Numerous illustrations, dynamic infographics and interactive maps about the gas network and hydrogen energy will now feed it.
Results
A dynamic content hub, as a

stable waypoint

for key players

to understand a complex situation

through clear and concise UX, design and communications.